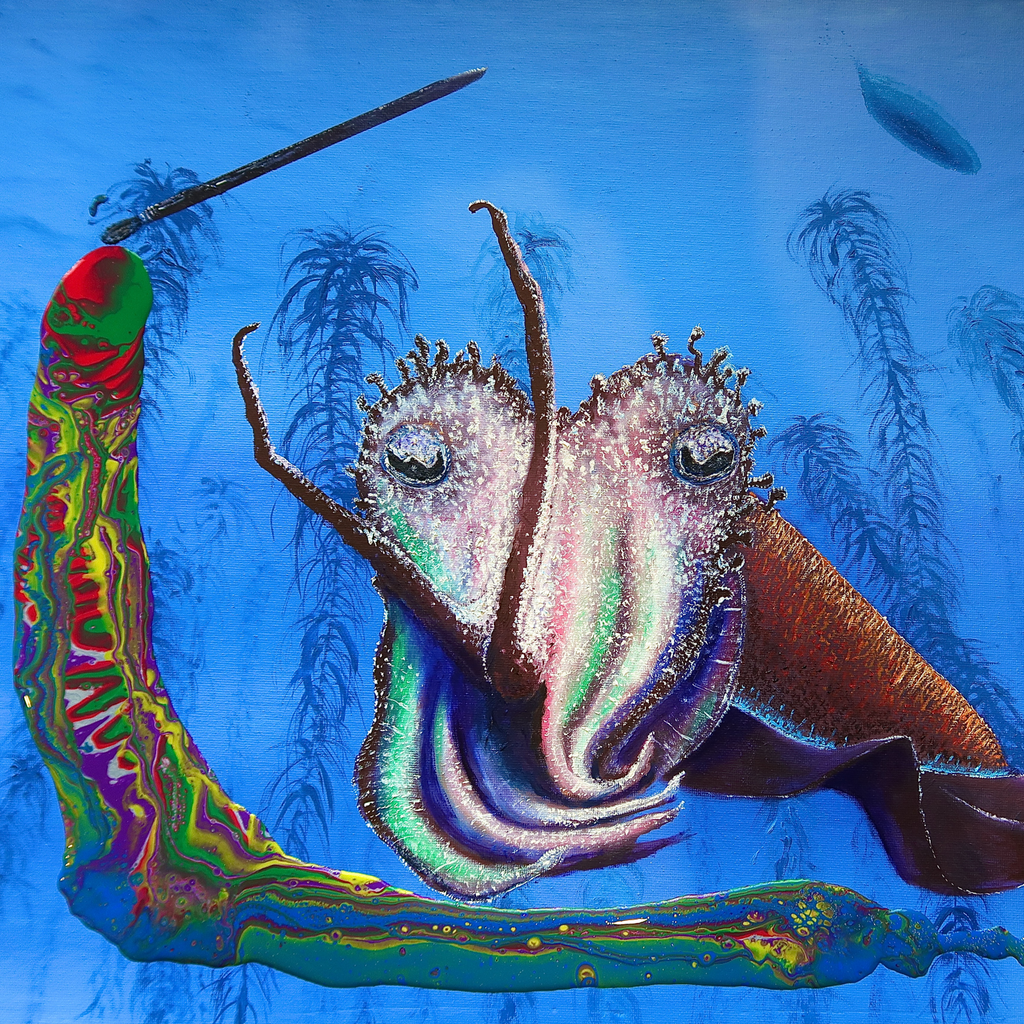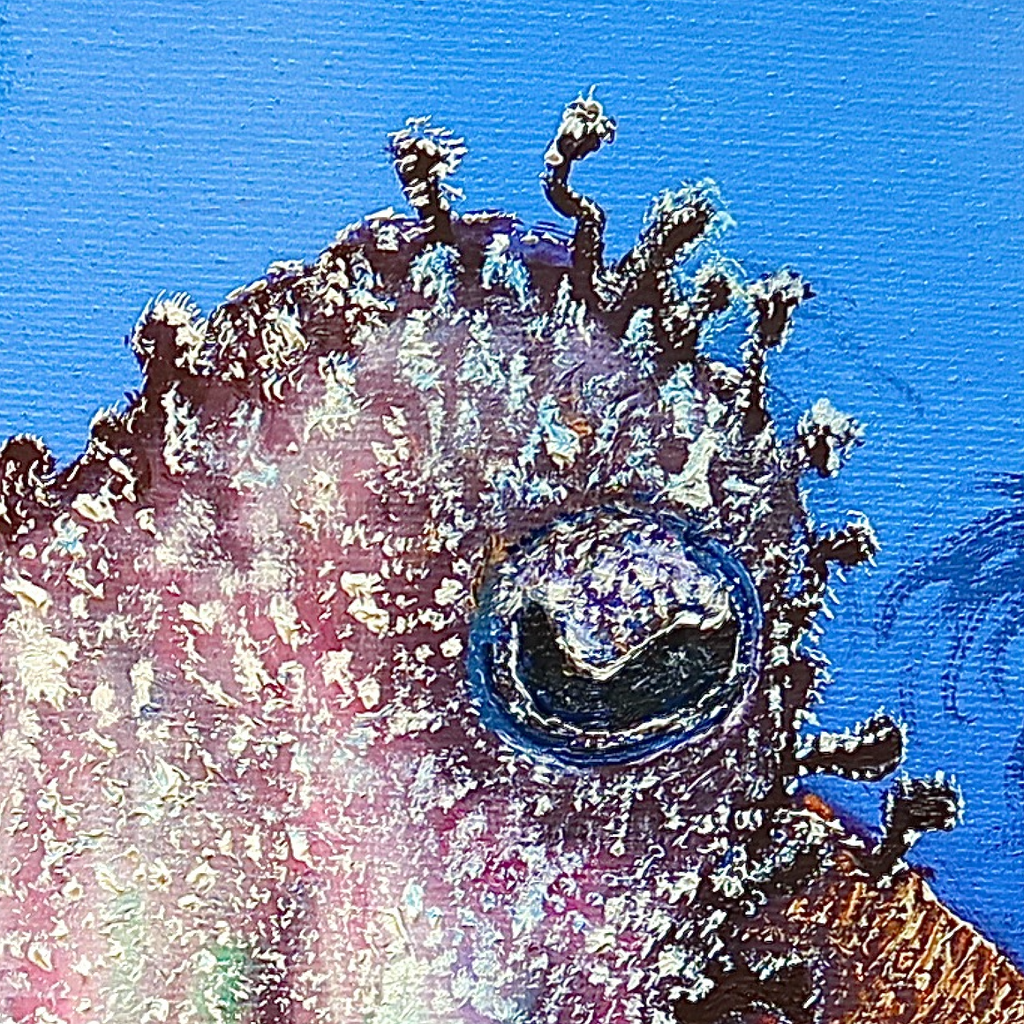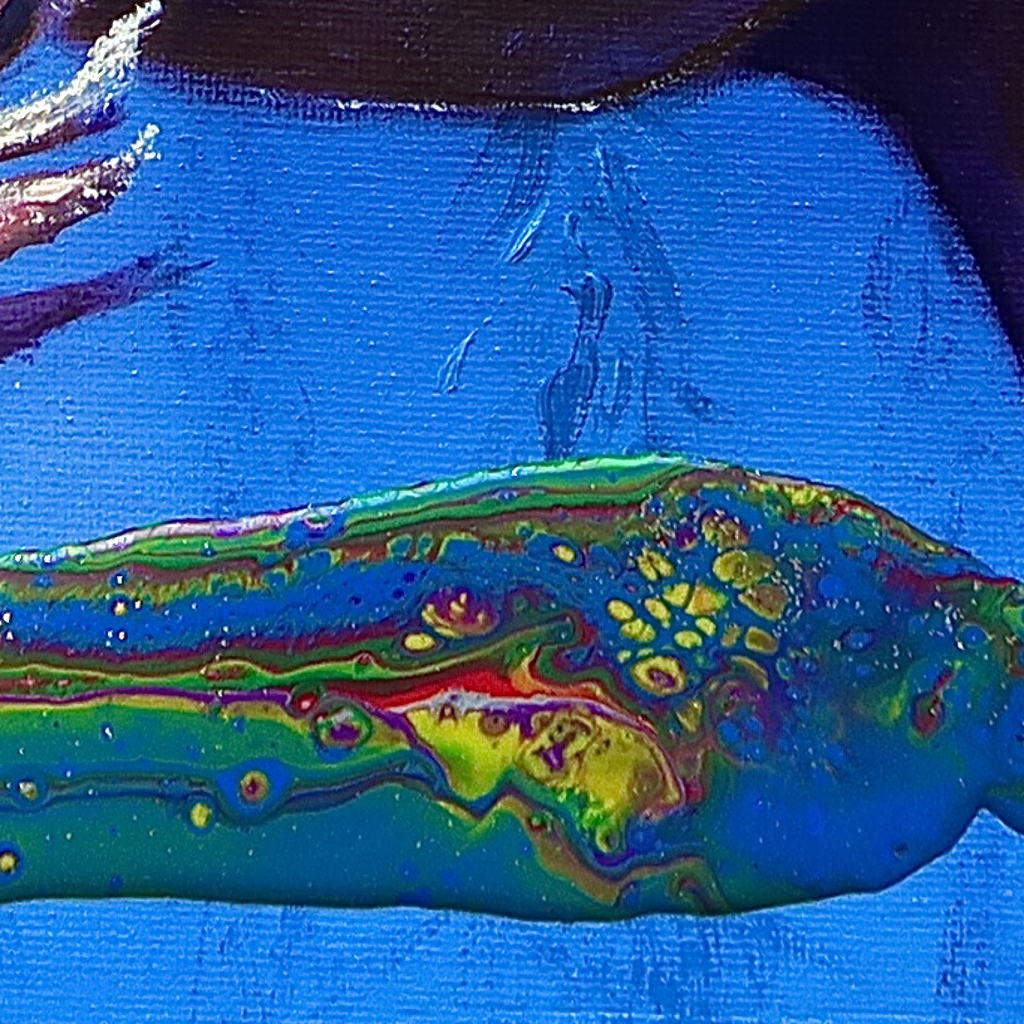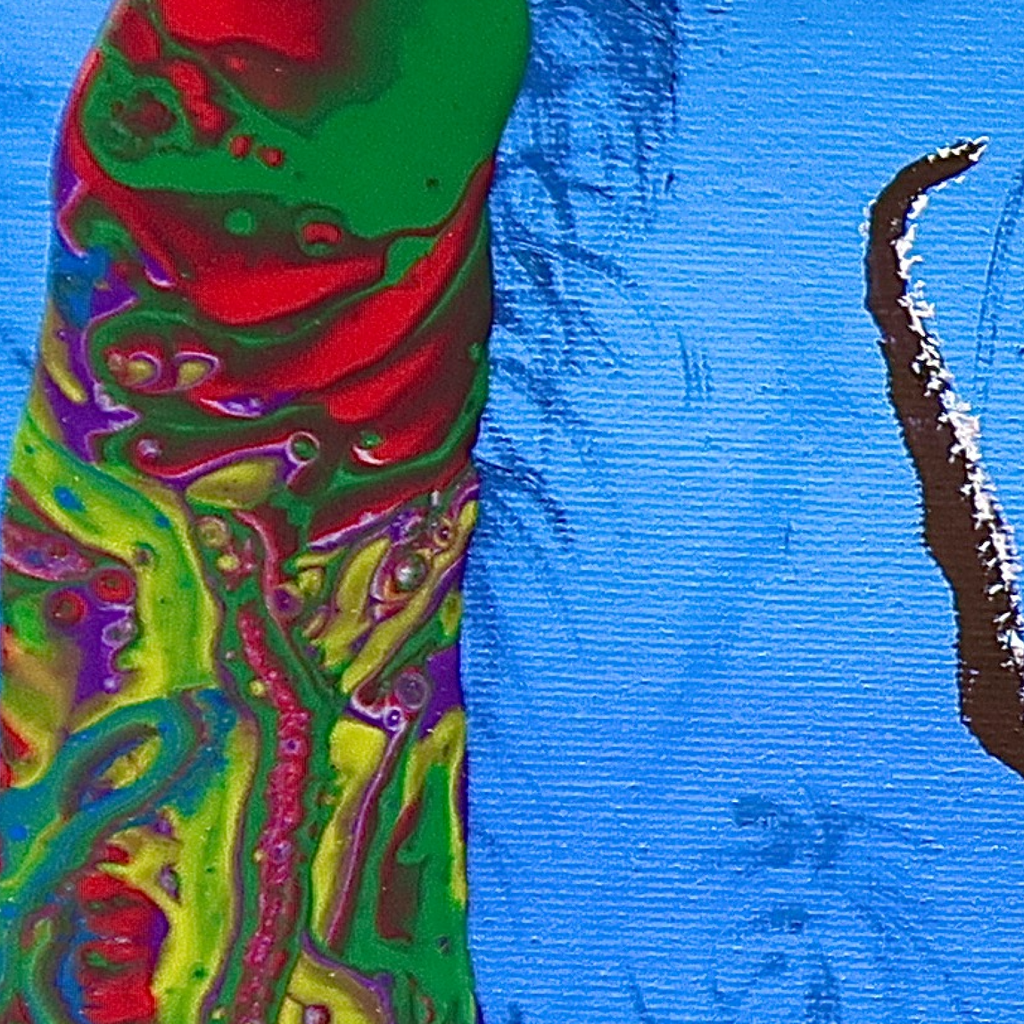 According to the researchers, 1.9 million tonnes of paint end up in the oceans and waterways every year, which represents 58% of all the microplastics in the water, and outweighs other sources of microplastics, including textile fibres and tyre dust. Paint particles are part of the increasingly important microplastics (MPs) pollution of our oceans. They contain polyurethanes, polyesters, polyacrylates, polystyrenes, alkyls and epoxies. In spite of their prevalence, paint fragments are often excluded from MP audits. Glitters - microplastics, tiny plastic particles less than 5 millimeters long that can harm aquatic life in our lakes, rivers and oceans - is sold to the automotive paint indistry and is also used as a paint for planes or boats for their shiny finish and to attract fishermen buyer's to a good-looking boat and to hide the scratches and scuffs associated with hard fishing the boat will endure.
Original NRAAA Artwork Certificate
Ready to hang
Shop SALA currently offers free shipping Australia wide. There is no minimum order criteria for free shipping. If an artwork is listed as 'Pickup Only' the artist will be in contact to arrange pickup after purchase. As Shop SALA is still in development and we look forward introducing international shipping in the future.
International shipping for this artwork can be arranged before purchase by enquiring with the artist.
Enquire Now
Close
Please fill out the form below to start the international shipping process. Our team will contact you to ensure that the artwork reaches you conveniently and safely.