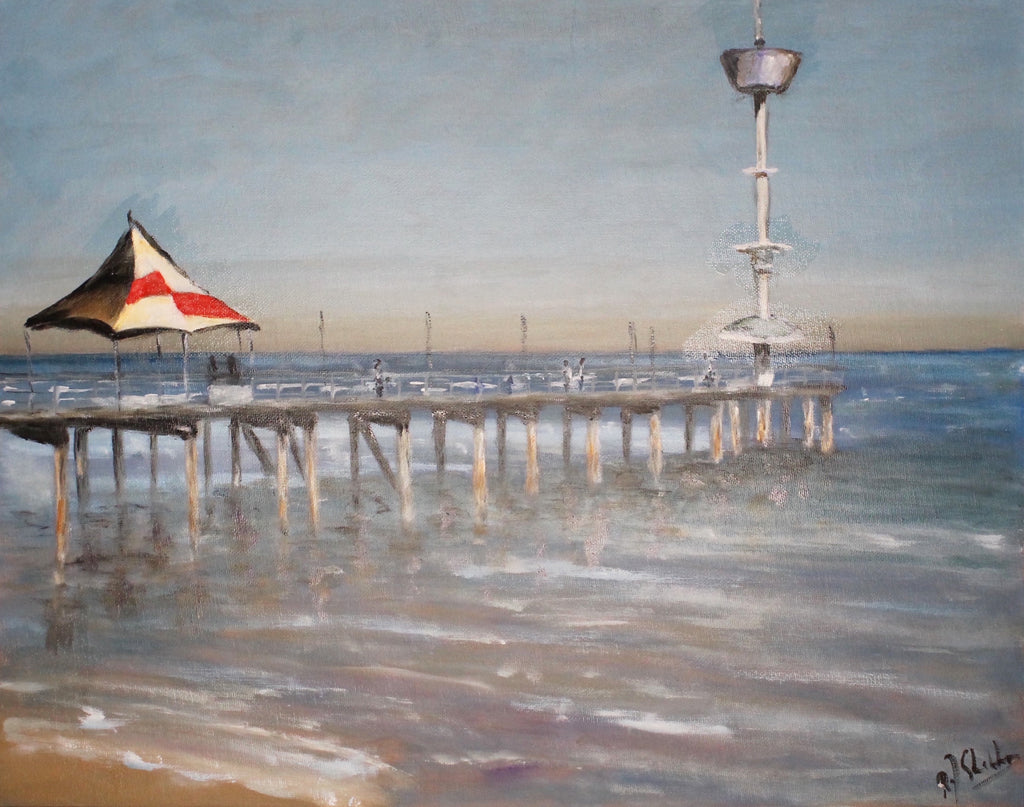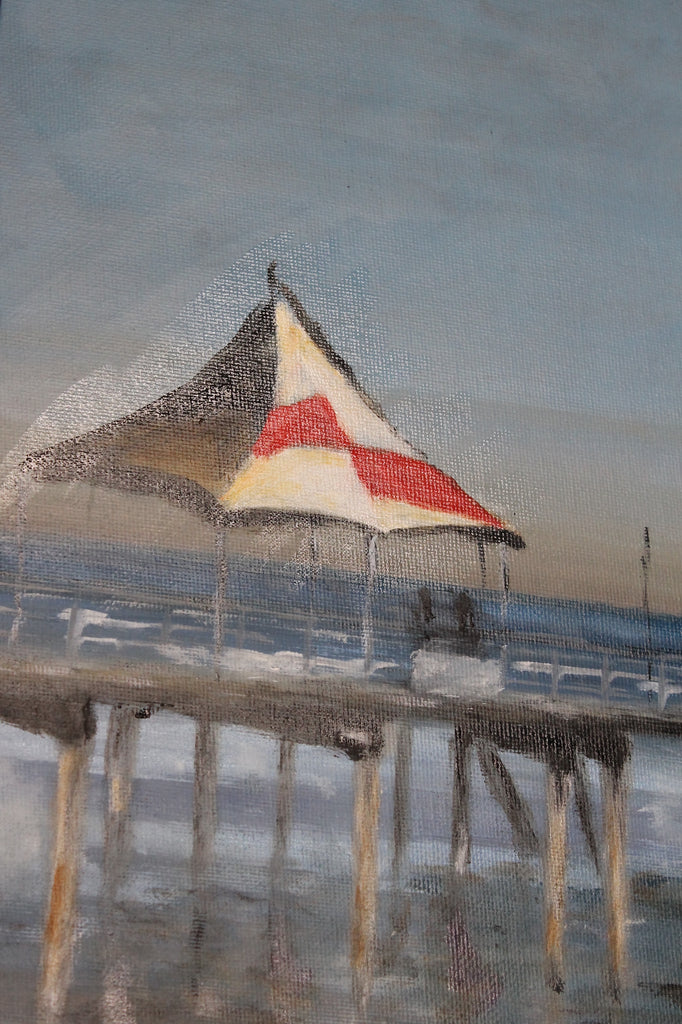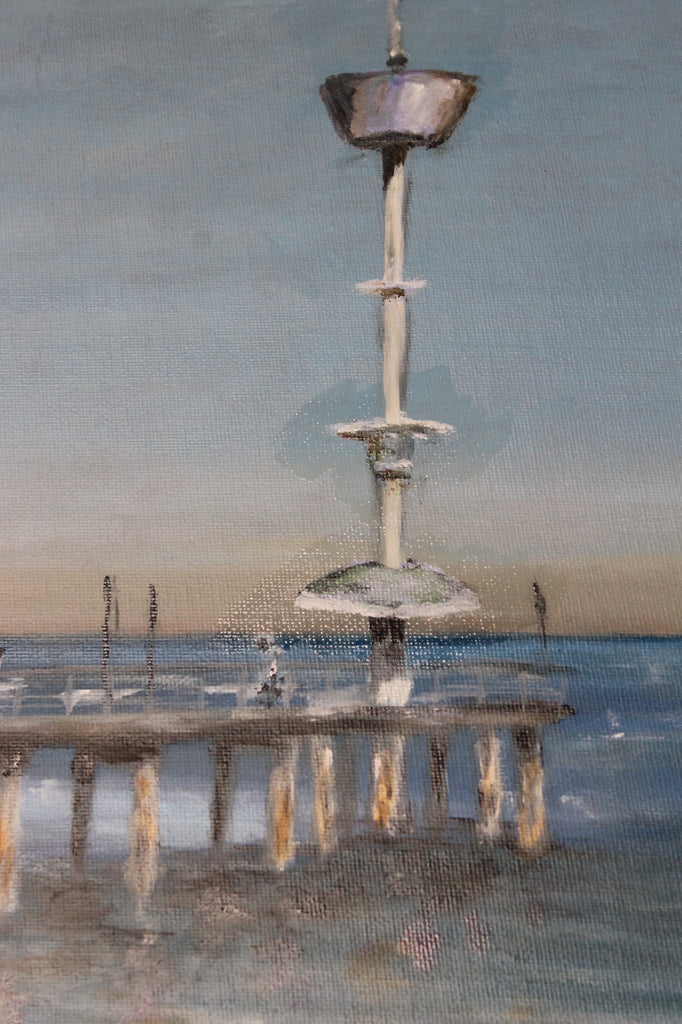 The early morning catches an interesting mood. The air is clear, the sun is bright, it is not yet hot, the day is full of promise. The light catches the awning's vivid red and the communication tower at the end of the jetty. There is some fascination with the water lapping the shore, the ripples and the shadows under the jetty. An original oil painting.
Shop SALA currently offers free shipping Australia wide. There is no minimum order criteria for free shipping. If an artwork is listed as 'Pickup Only' the artist will be in contact to arrange pickup after purchase. As Shop SALA is still in development and we look forward introducing international shipping in the future.
International shipping for this artwork can be arranged before purchase by enquiring with the artist.
Enquire Now
Close
Please fill out the form below to start the international shipping process. Our team will contact you to ensure that the artwork reaches you conveniently and safely.