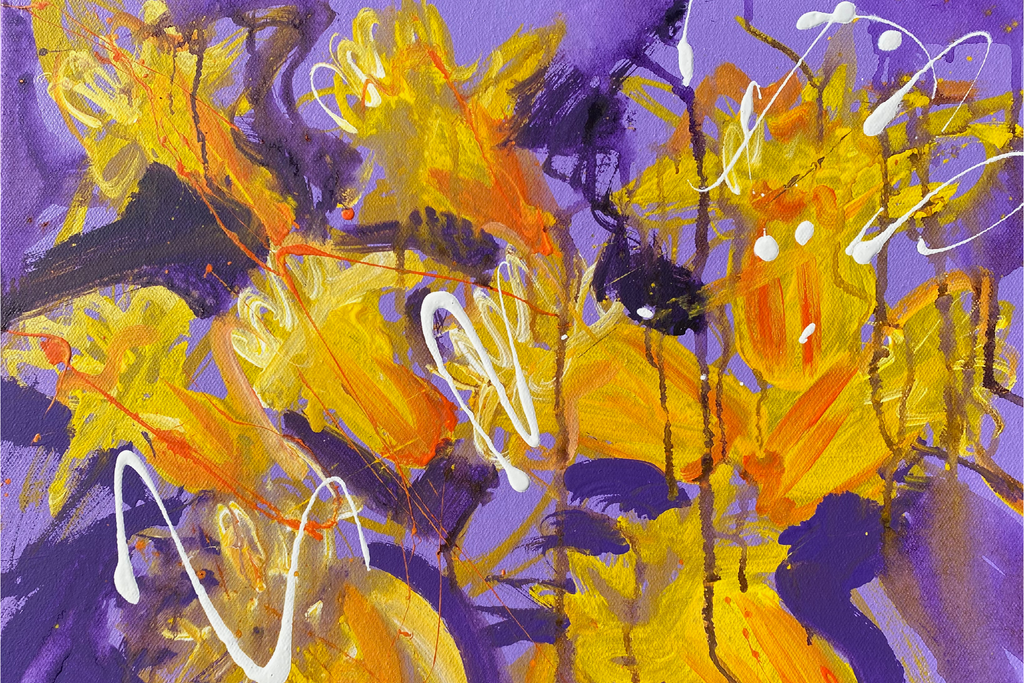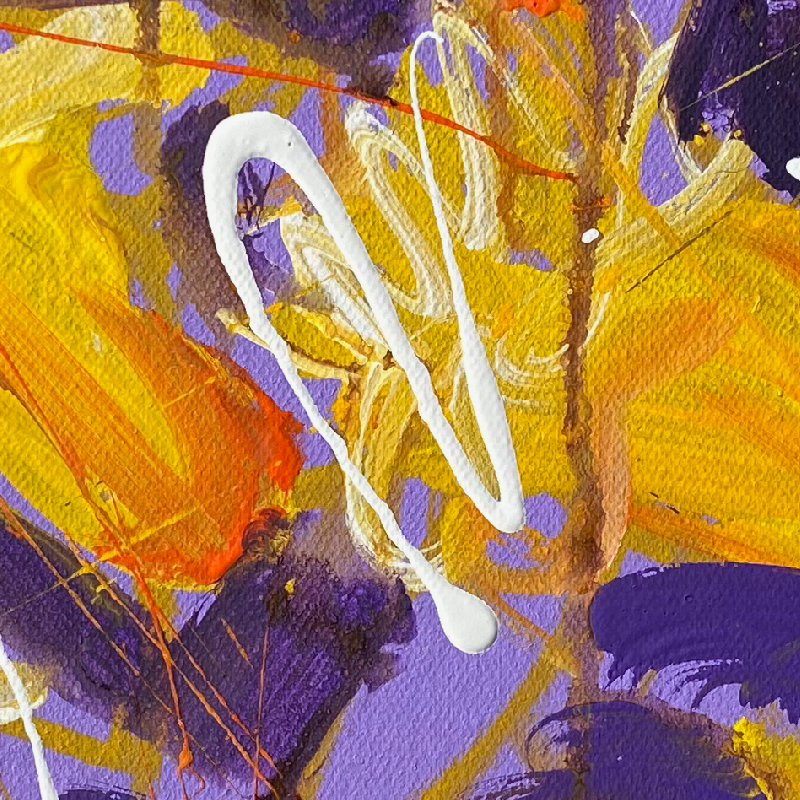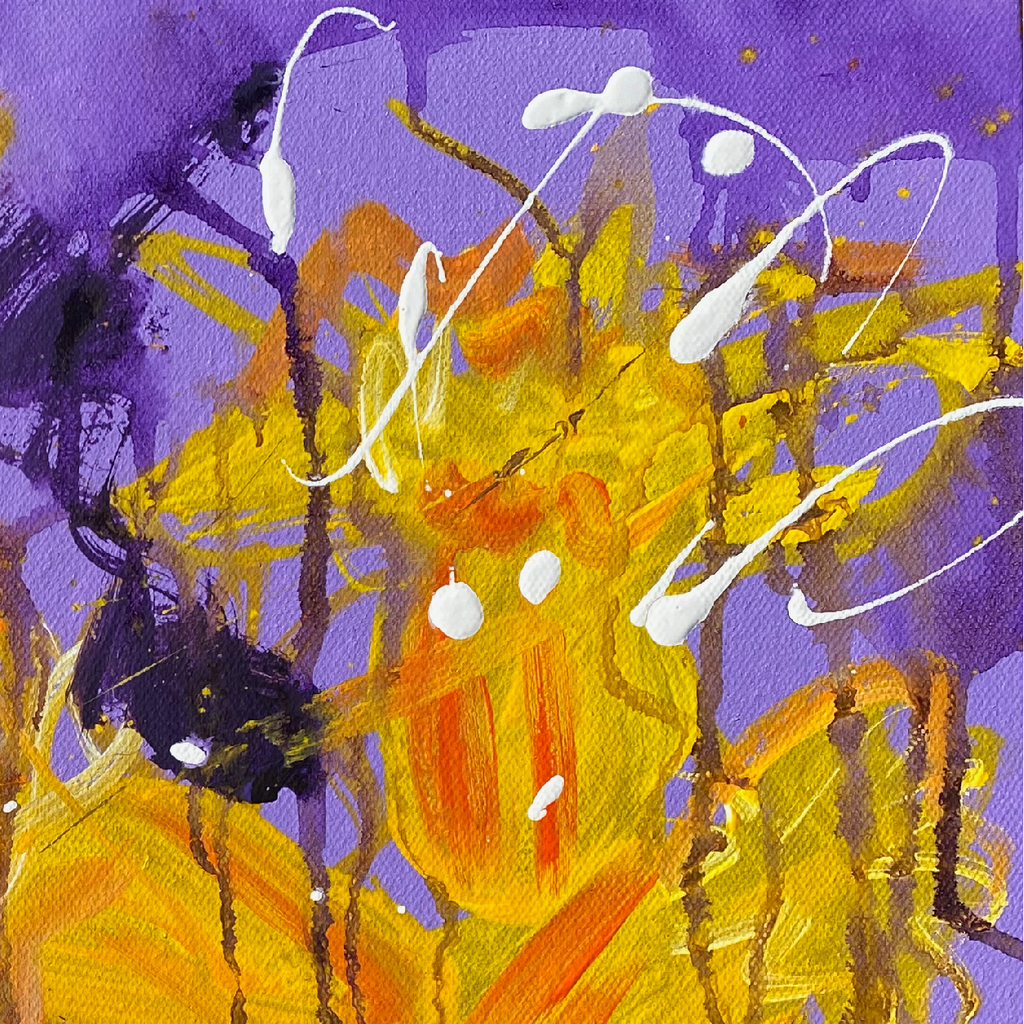 This painting was created for a joint exhibition with my father, "Welsh Lovespoons and Daffodils," showcasing his carvings and my paintings. I weave my love for daffodils, the symbol of Wales, into a series of vibrant and captivating paintings. With a heartwarming connection to my late mother's and grandmother's fondness for daffodils, my art encapsulates the joy and optimism inspired by these radiant flowers. My canvases bloom with a tapestry of colours, capturing the essence of daffodils and their significance in Welsh heritage. I invite you to experience the brilliance and positivity that daffodils exude.
daffodils
energy
flowing
happy
vibrant
Shop SALA currently offers free shipping Australia wide. There is no minimum order criteria for free shipping. If an artwork is listed as 'Pickup Only' the artist will be in contact to arrange pickup after purchase. As Shop SALA is still in development and we look forward introducing international shipping in the future.
International shipping for this artwork can be arranged before purchase by enquiring with the artist.
Enquire Now
Close
Please fill out the form below to start the international shipping process. Our team will contact you to ensure that the artwork reaches you conveniently and safely.