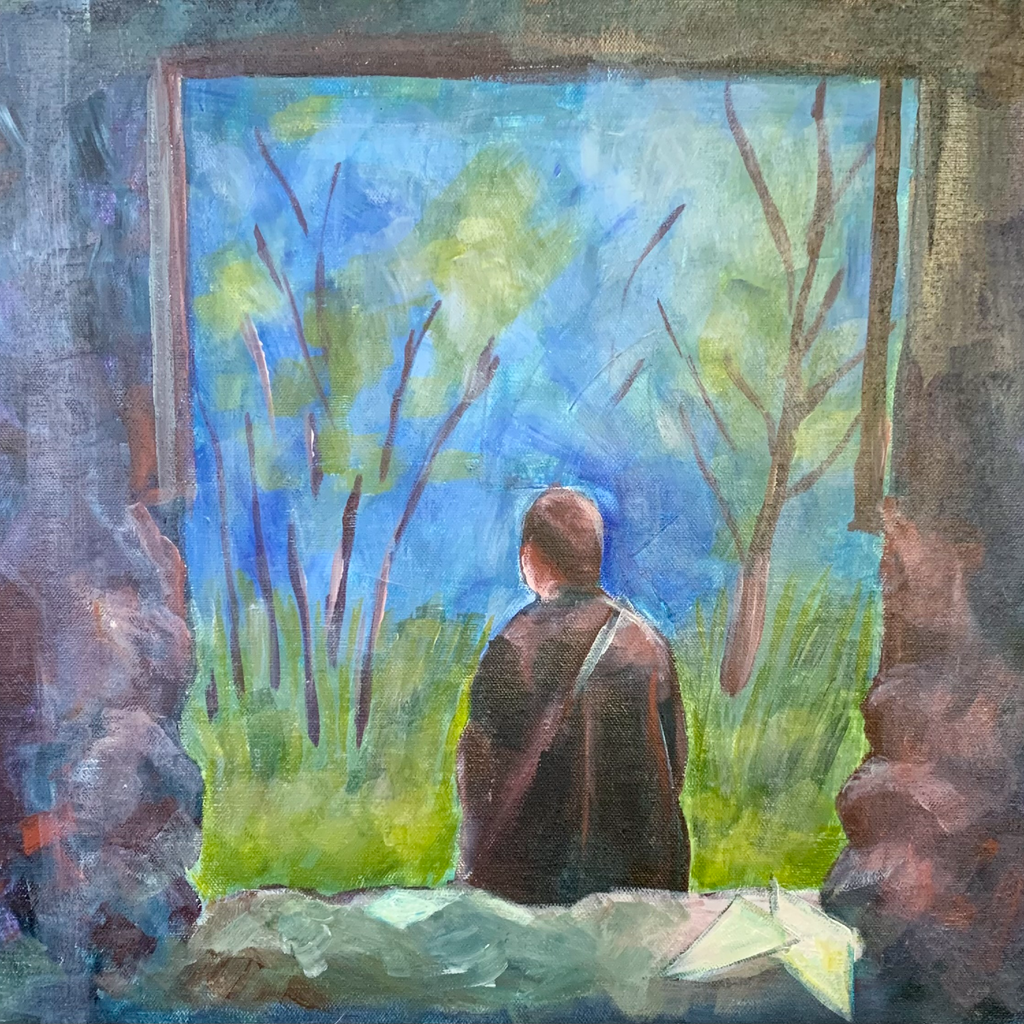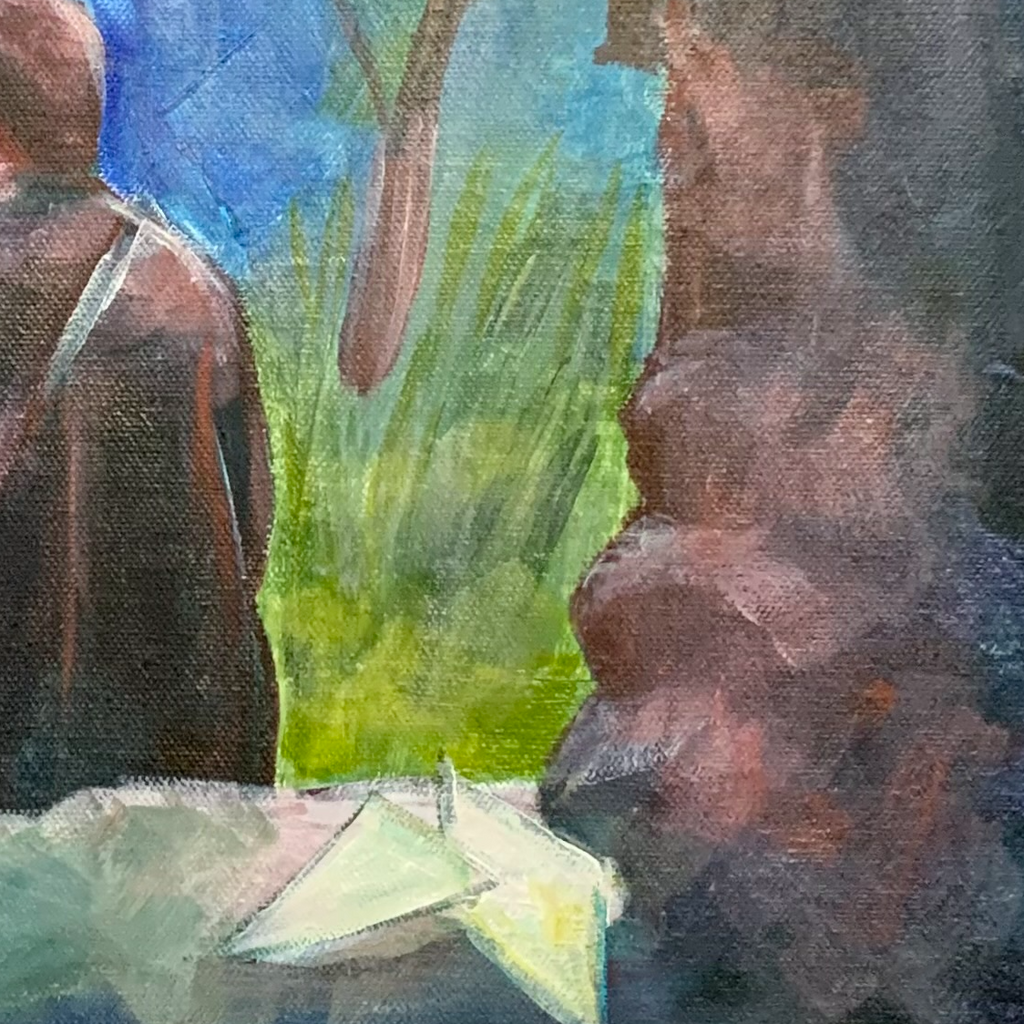 Andrei Tarkovsky's Stalker (1979) is a landscape movie. It is about the guide which takes his clients into mysterious Zone, place where ones wishes are said to be fulfilled. Tarkovsky makes a drama out of walking through a field that appears to contain no threats as we usually perceive. There is just grass and a hum of terror in the air. We hear breezes but do not see the branches moving. Stillness with dreamlike landscape.
Shop SALA currently offers free shipping Australia wide. There is no minimum order criteria for free shipping. If an artwork is listed as 'Pickup Only' the artist will be in contact to arrange pickup after purchase. As Shop SALA is still in development and we look forward introducing international shipping in the future.
International shipping for this artwork can be arranged before purchase by enquiring with the artist.
Enquire Now
Close
Please fill out the form below to start the international shipping process. Our team will contact you to ensure that the artwork reaches you conveniently and safely.