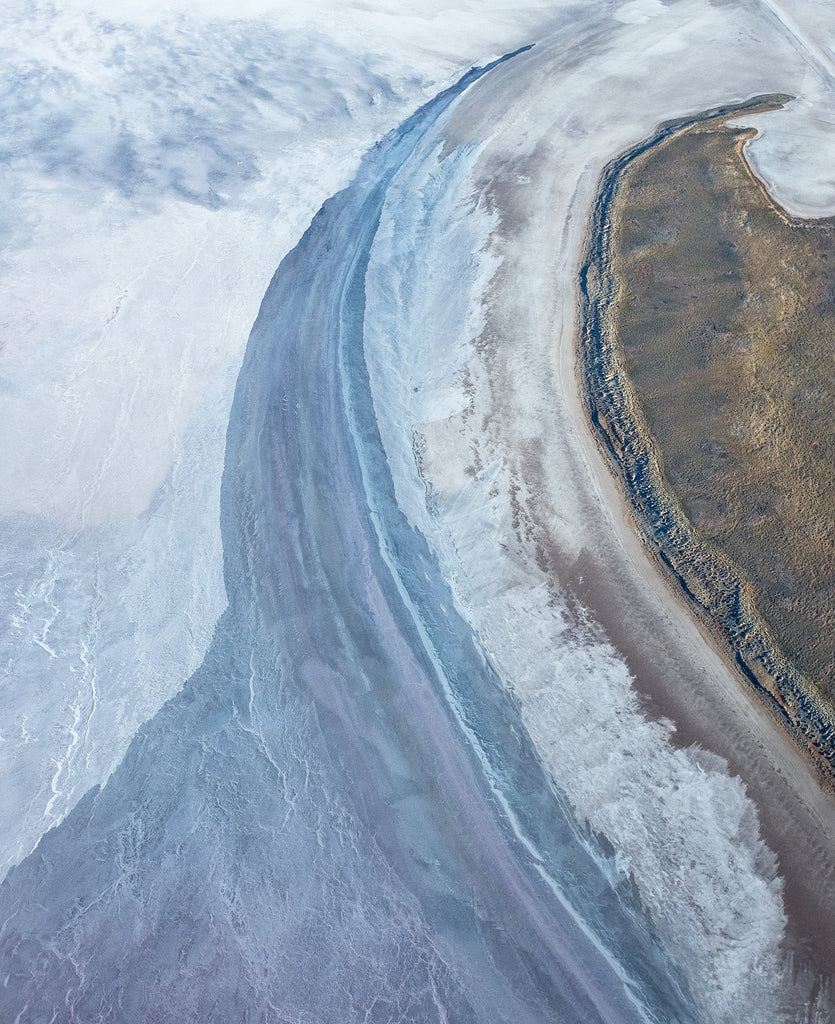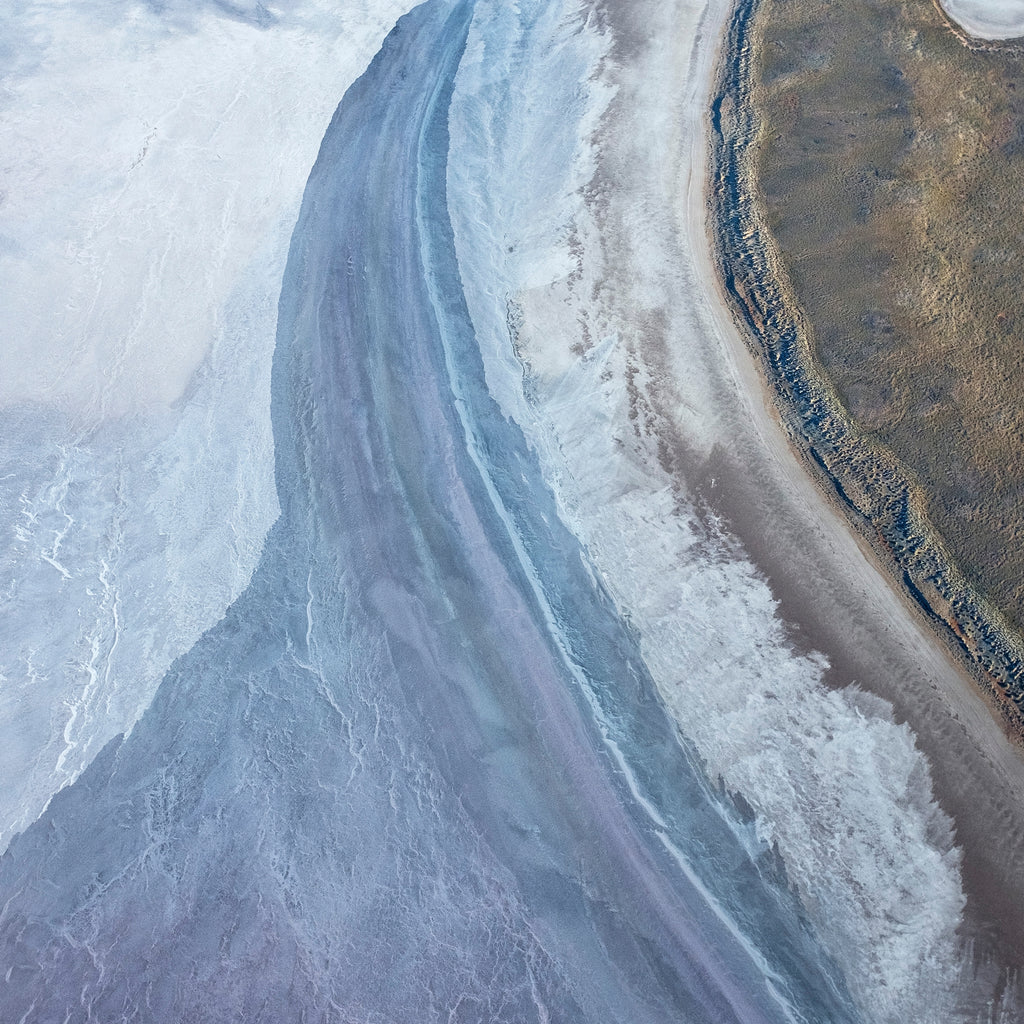 Textures, colours and form, ingredients sought after to create images of the surface of Kati Thandra/Lake Eyre in the last of the major flood years between 2010 and 2016.
abstract
environmental
Lake Eyre
landscape
nature
textures
Shop SALA currently offers free shipping Australia wide. There is no minimum order criteria for free shipping. If an artwork is listed as 'Pickup Only' the artist will be in contact to arrange pickup after purchase. As Shop SALA is still in development and we look forward introducing international shipping in the future.
International shipping for this artwork can be arranged before purchase by enquiring with the artist.
Enquire Now
Close
Please fill out the form below to start the international shipping process. Our team will contact you to ensure that the artwork reaches you conveniently and safely.