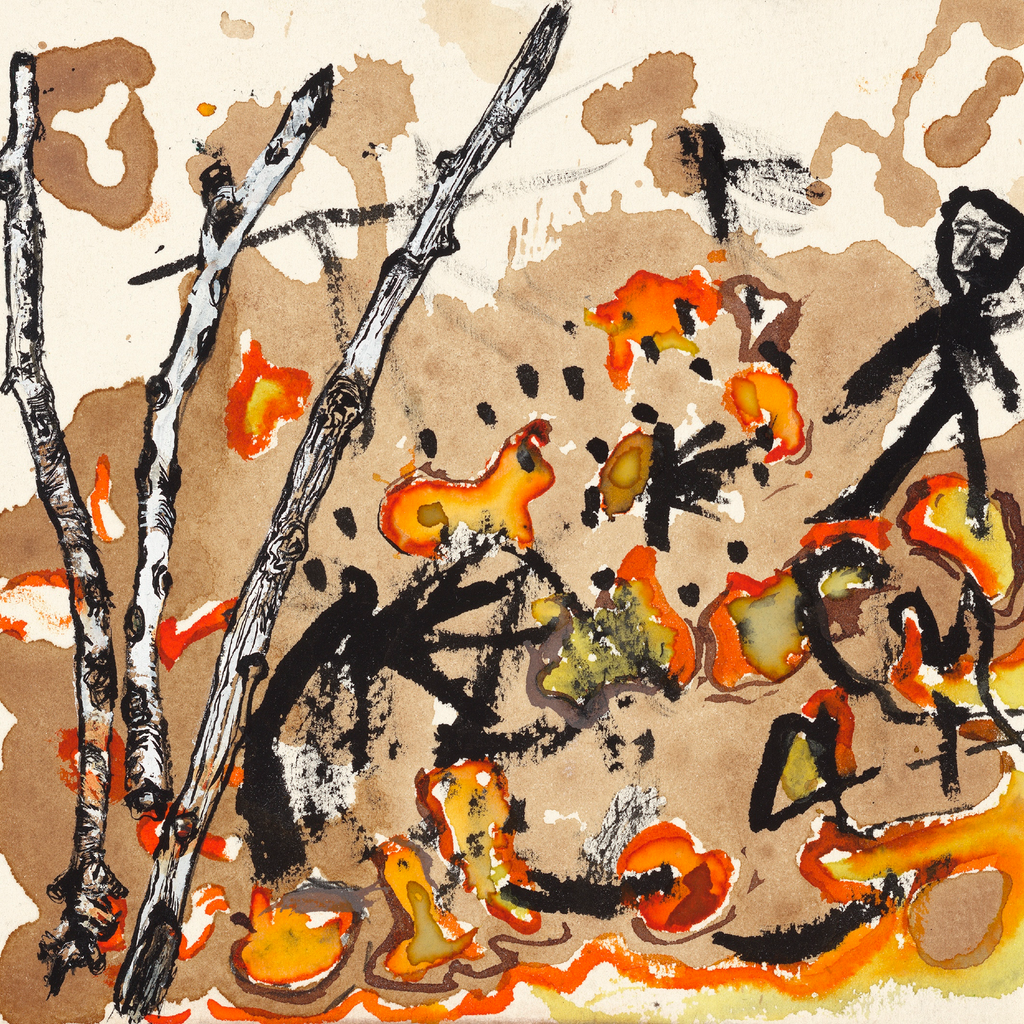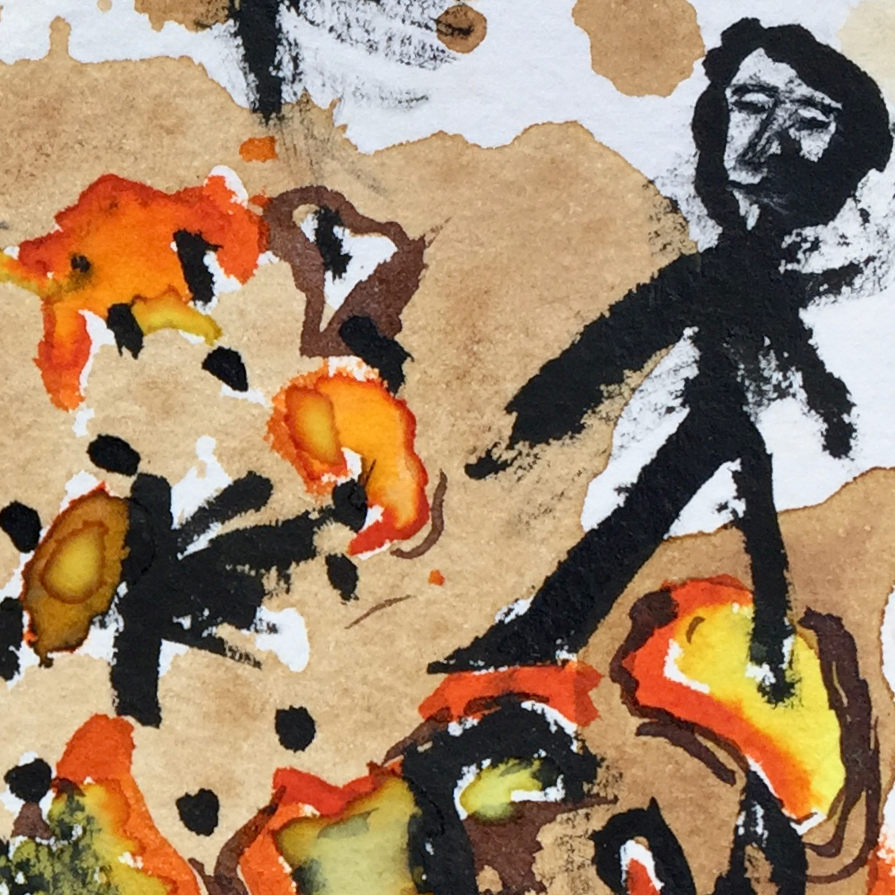 Potholes is part of the Sticky Drawings series. These artworks were made during the strange days of isolation and quarantine in 2020, when our world became smaller and confined due to lockdown and serious illness. My son has always collected sticks and twigs and moved these in his hands to create patterns or stories imagined. These ordinary and ever present objects became symbolic in my artwork of his presence These works begin as miniature drawings on discarded papers and are then printed at large scale as the final product. I use the motif of my son's many collected "sticks" to explore our ongoing journey, which engenders resilience, persistence, and determination. Sticks can build a fire, make a shelter, and support a forest canopy. The distorted beauty myth of the modern age urges us to be "stick figure "thin. These "Sticky" drawings contemplate the big ideas in small things.
Shop SALA currently offers free shipping Australia wide. There is no minimum order criteria for free shipping. If an artwork is listed as 'Pickup Only' the artist will be in contact to arrange pickup after purchase. As Shop SALA is still in development and we look forward introducing international shipping in the future.
International shipping for this artwork can be arranged before purchase by enquiring with the artist.
Enquire Now
Close
Please fill out the form below to start the international shipping process. Our team will contact you to ensure that the artwork reaches you conveniently and safely.