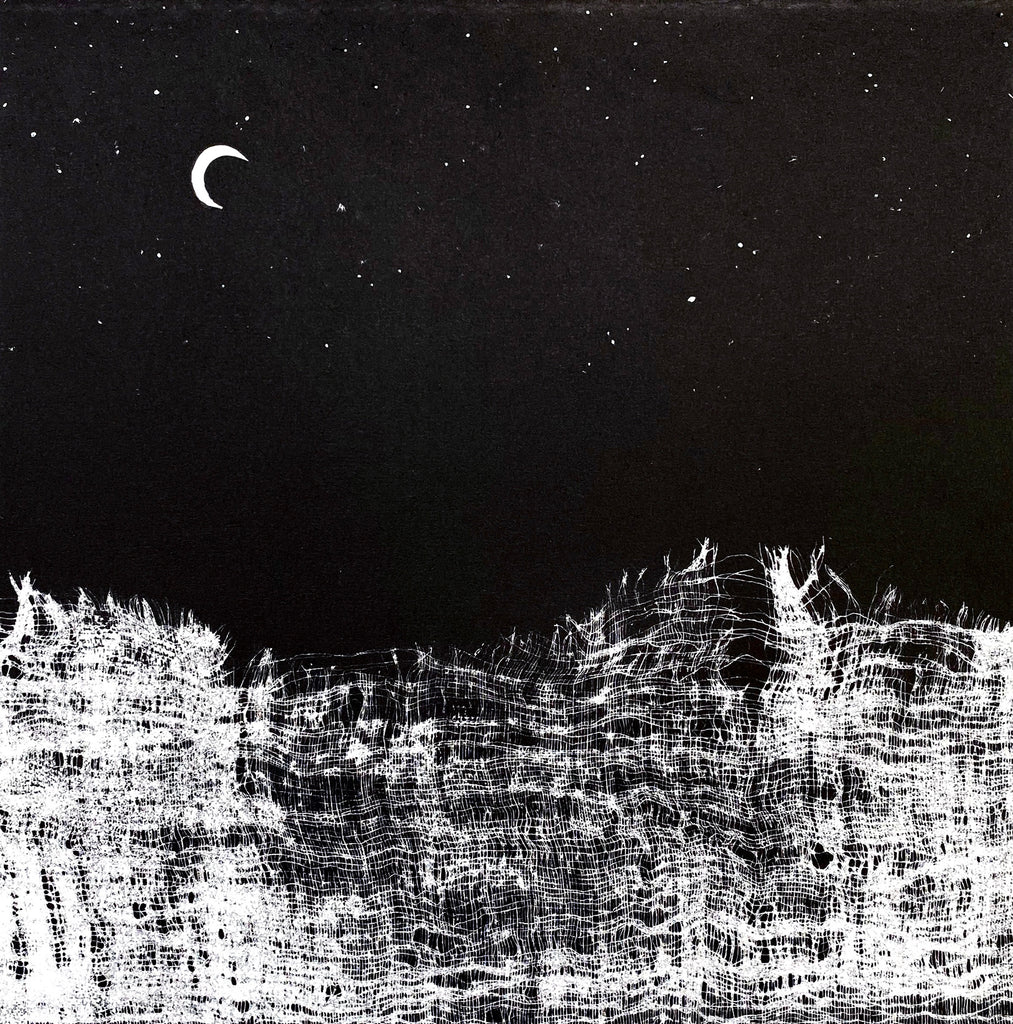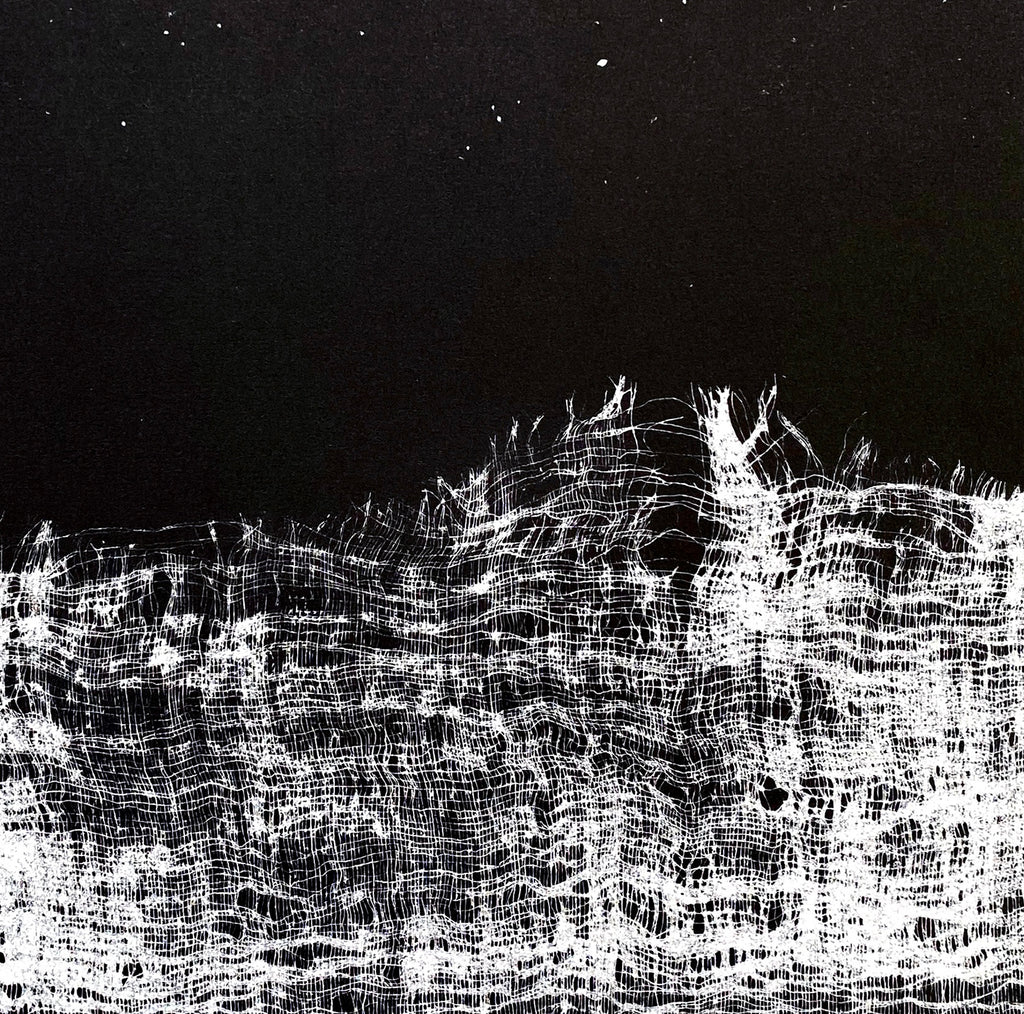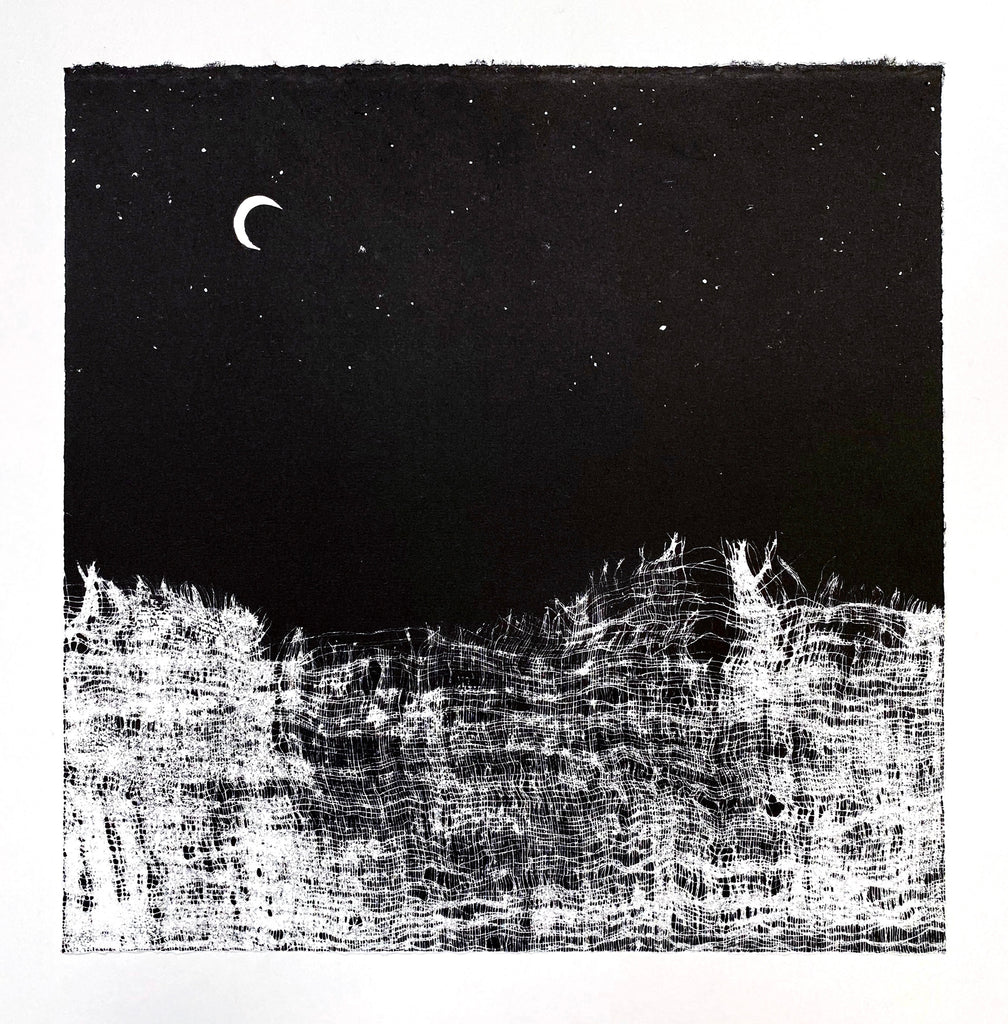 Suzie Lockery's art practice centres around using various printmaking techniques; this relief print was created using simple materials such as gauze and cutout paper stencils to create an abstract landscape inspired by the awe Suzie feels for the star-filled night sky and the moon within its various stages. A reminder of the constant state of flux we live in.
Moon
Night Sky
Original
Printmaker
Stars
Suzielockery
Shop SALA currently offers free shipping Australia wide. There is no minimum order criteria for free shipping. If an artwork is listed as 'Pickup Only' the artist will be in contact to arrange pickup after purchase. As Shop SALA is still in development and we look forward introducing international shipping in the future.
International shipping for this artwork can be arranged before purchase by enquiring with the artist.
Enquire Now
Close
Please fill out the form below to start the international shipping process. Our team will contact you to ensure that the artwork reaches you conveniently and safely.