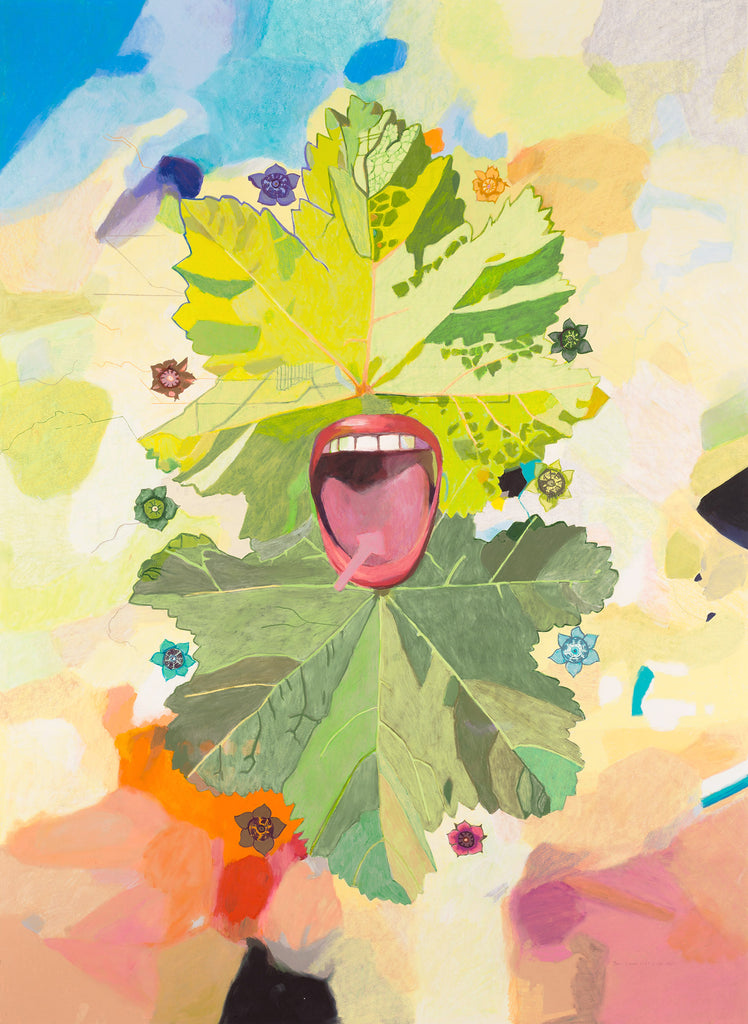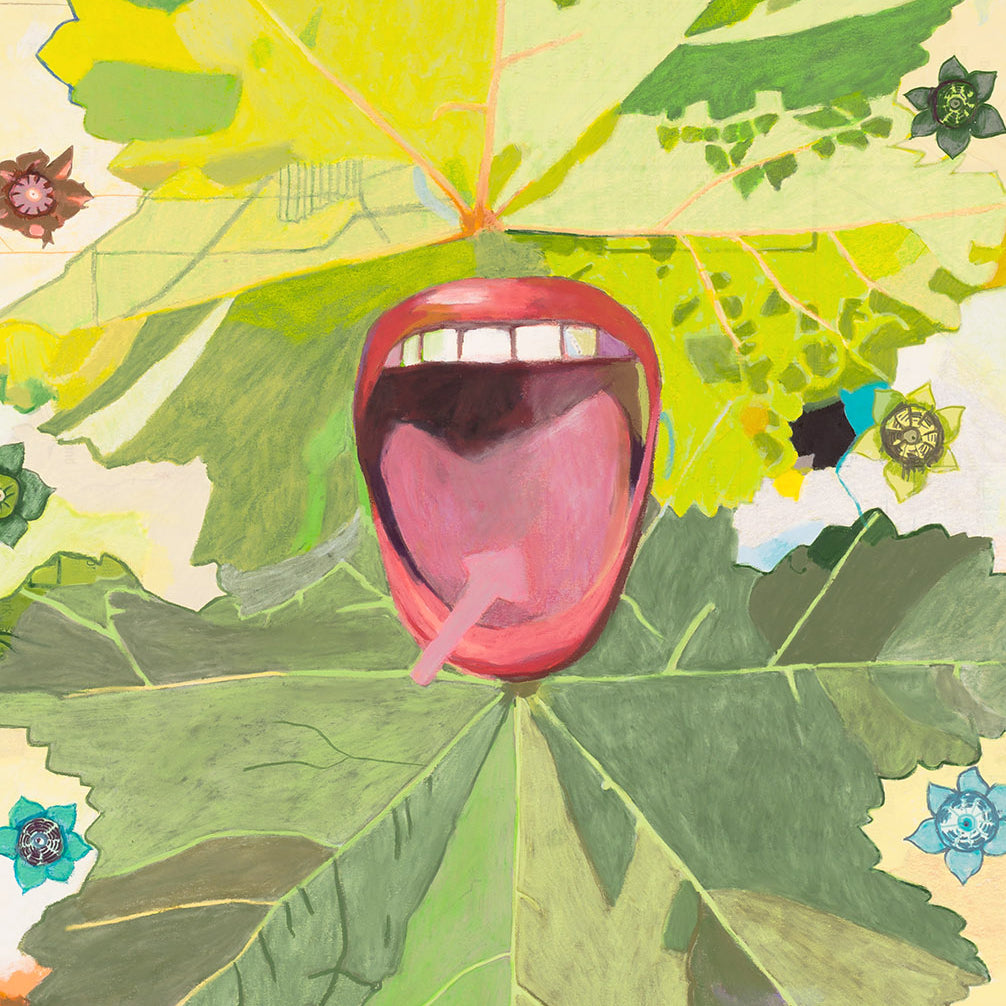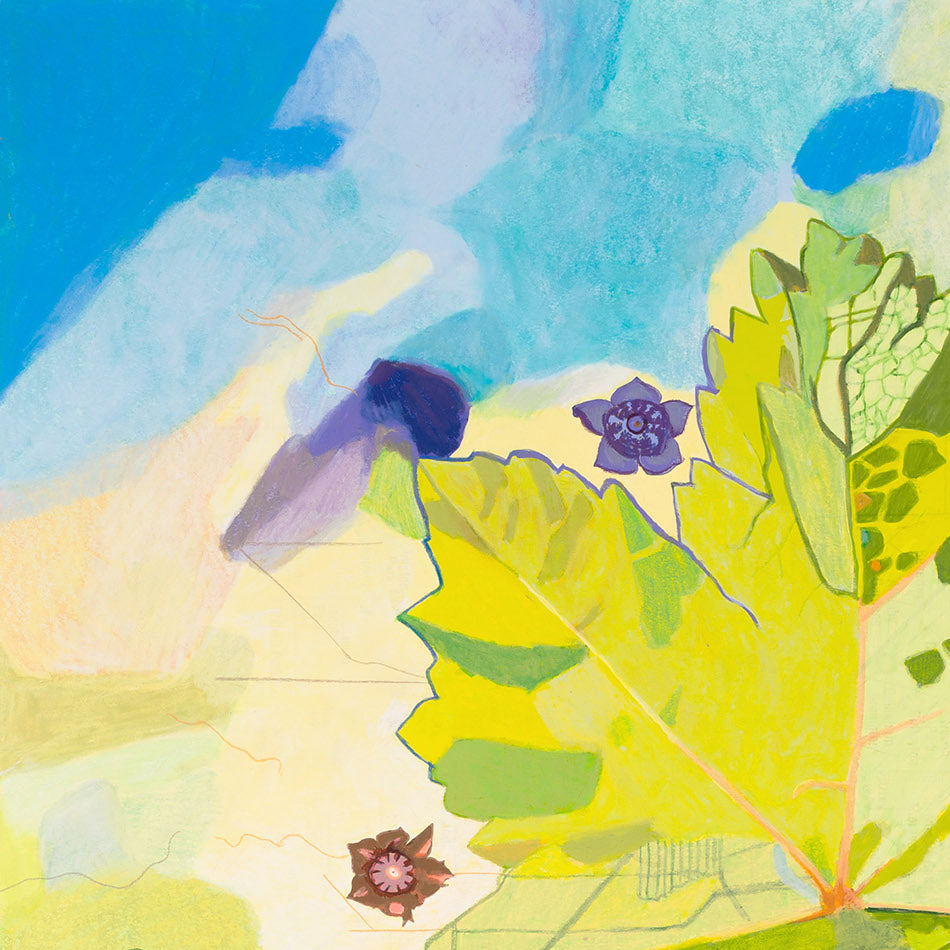 The works reference plant properties, botanical drawings and explore ideas of food diversity and food plant relationships. Growing your own food and healthy safe and affordable food for all inspired these drawings. They are from Finders Sharers, a body of work about plants and community, commissioned by OSCA-Open Space Contemporary Art for the project Foragers, Weed Gardens and Gatherings/Finders Sharers 2017.
Shop SALA currently offers free shipping Australia wide. There is no minimum order criteria for free shipping. If an artwork is listed as 'Pickup Only' the artist will be in contact to arrange pickup after purchase. As Shop SALA is still in development and we look forward introducing international shipping in the future.
International shipping for this artwork can be arranged before purchase by enquiring with the artist.
Enquire Now
Close
Please fill out the form below to start the international shipping process. Our team will contact you to ensure that the artwork reaches you conveniently and safely.