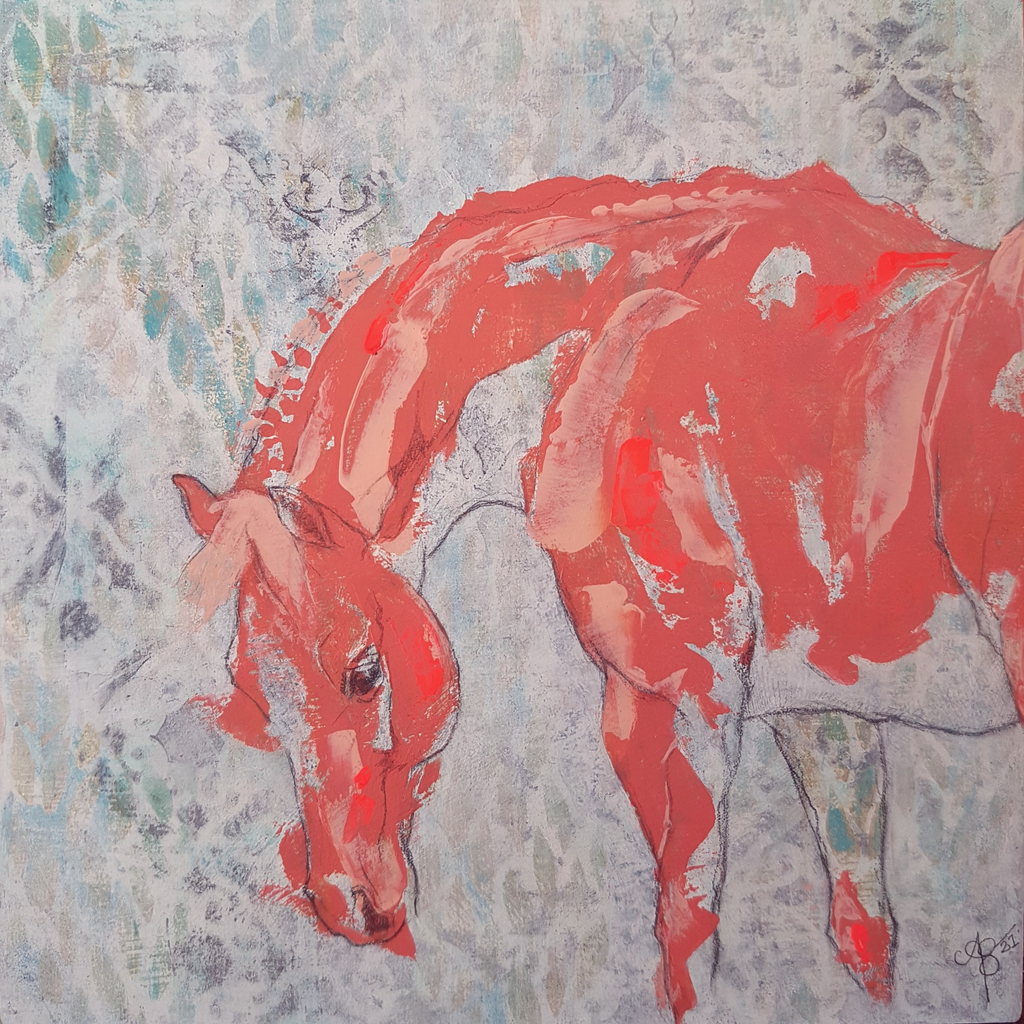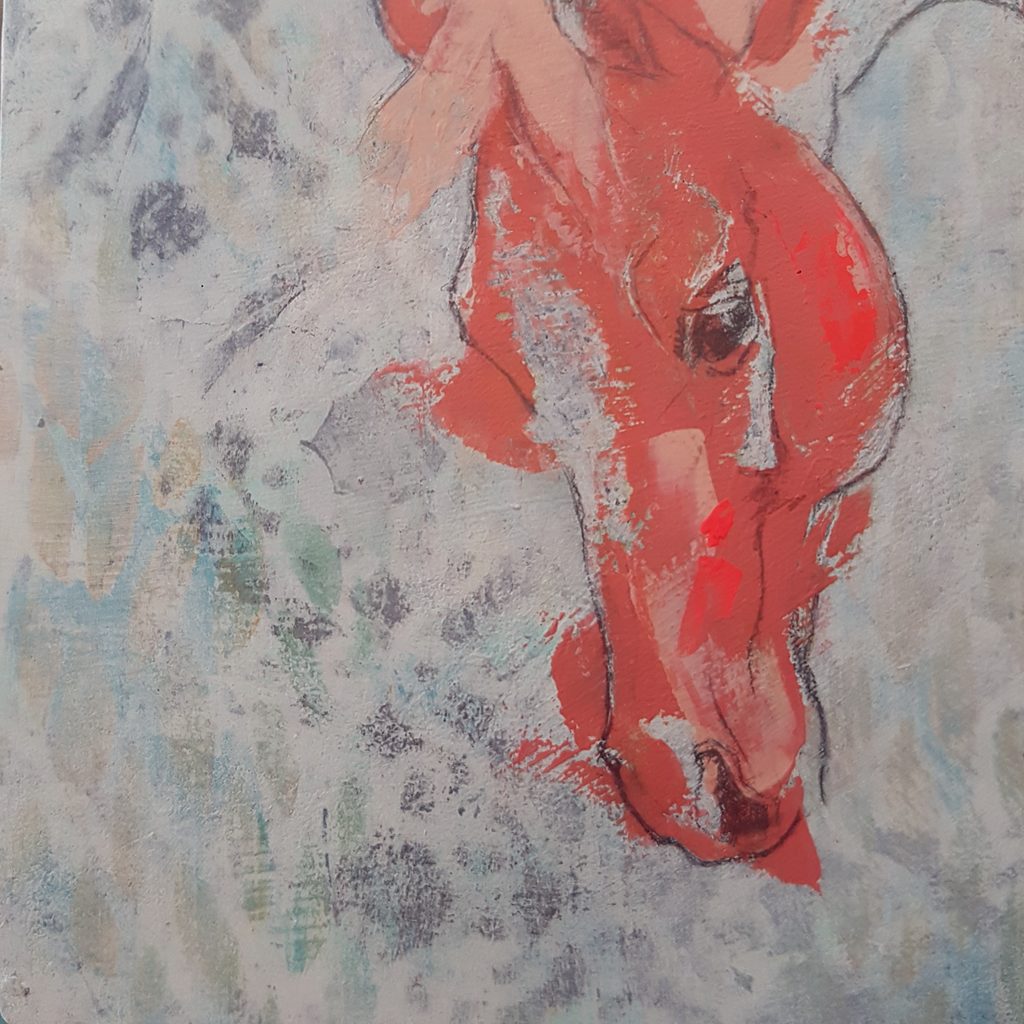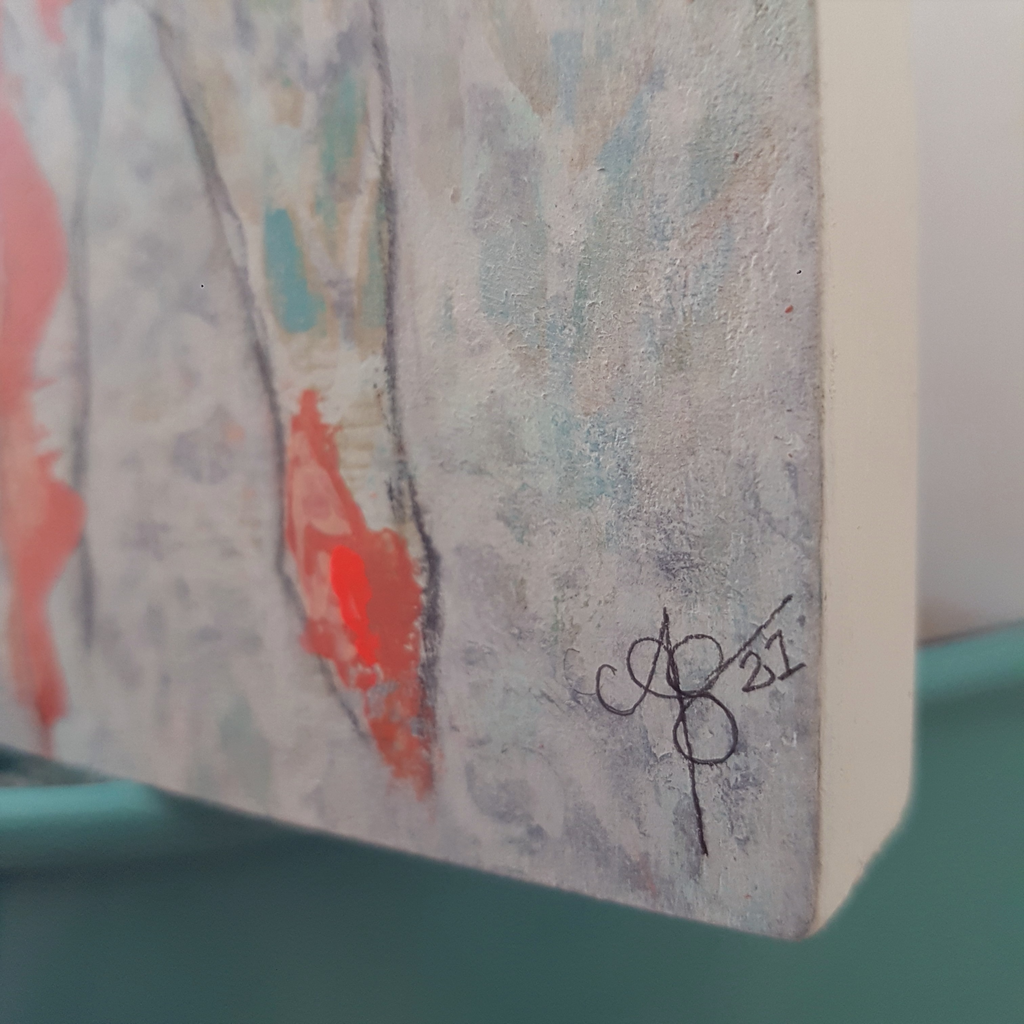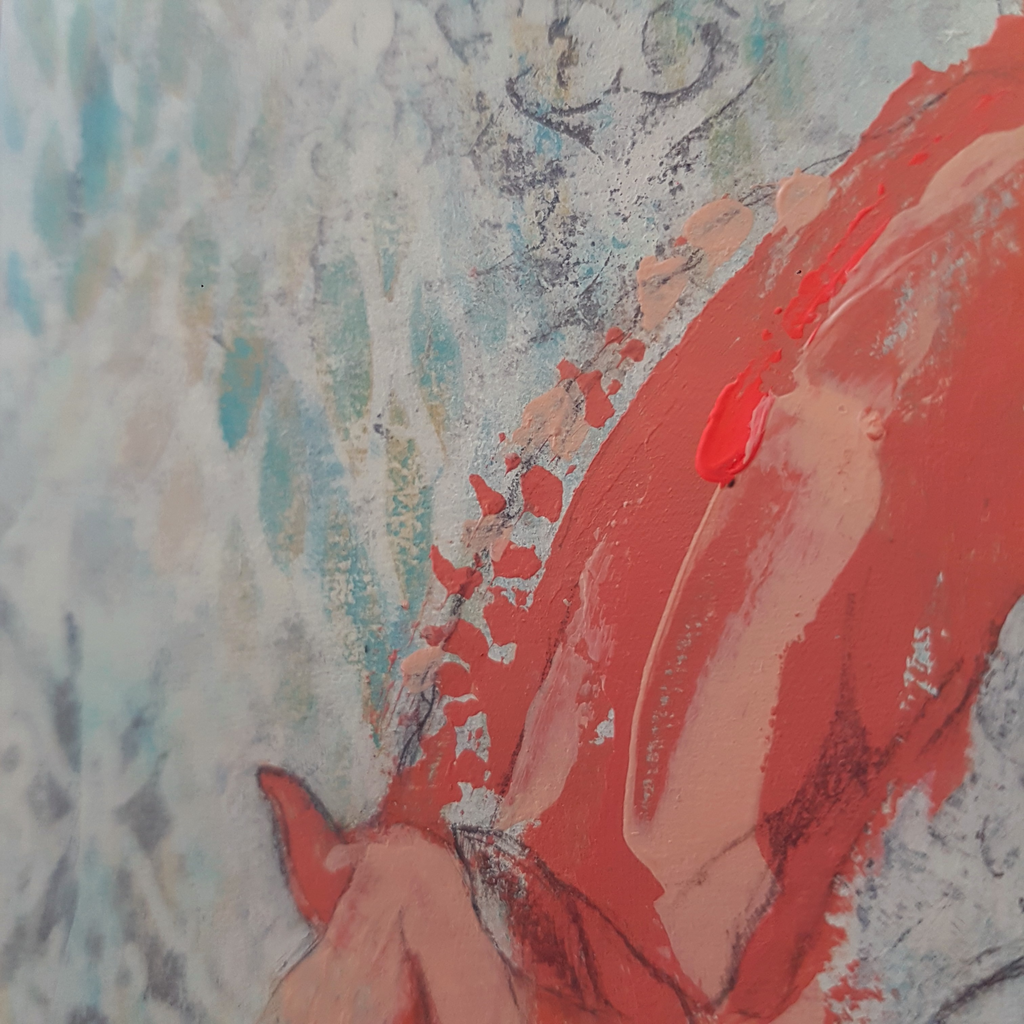 INSPIRED derived from my current exploration into my abstract-inspired style, using mixed media (acrylic paint and graphite for this piece) on wooden panel. I created the layered background and then freehand the form of the horse using a palette knife and three values of pink (to complement the green in the background). I then drew the outline of the Arabian horse using a good ole' 2B pencil! I wanted to challenge myself to go more abstract with my style whilst still retaining the yummy shapes, forms and lines of the horse. I love this piece for it's simplistic beauty. I am learning that less is absolutely more!
animal
equine
horse
mixed media
wooden panel
Shop SALA currently offers free shipping Australia wide. There is no minimum order criteria for free shipping. If an artwork is listed as 'Pickup Only' the artist will be in contact to arrange pickup after purchase. As Shop SALA is still in development and we look forward introducing international shipping in the future.
International shipping for this artwork can be arranged before purchase by enquiring with the artist.
Enquire Now
Close
Please fill out the form below to start the international shipping process. Our team will contact you to ensure that the artwork reaches you conveniently and safely.