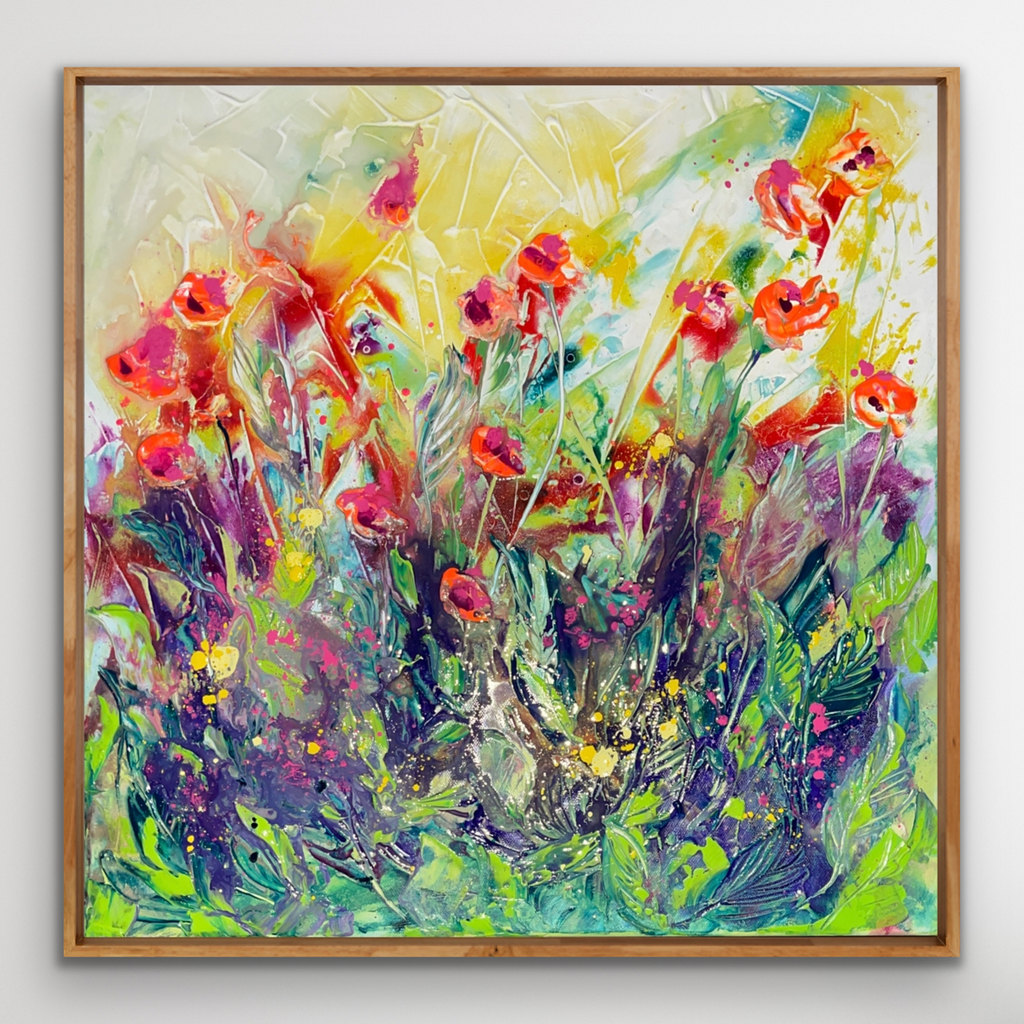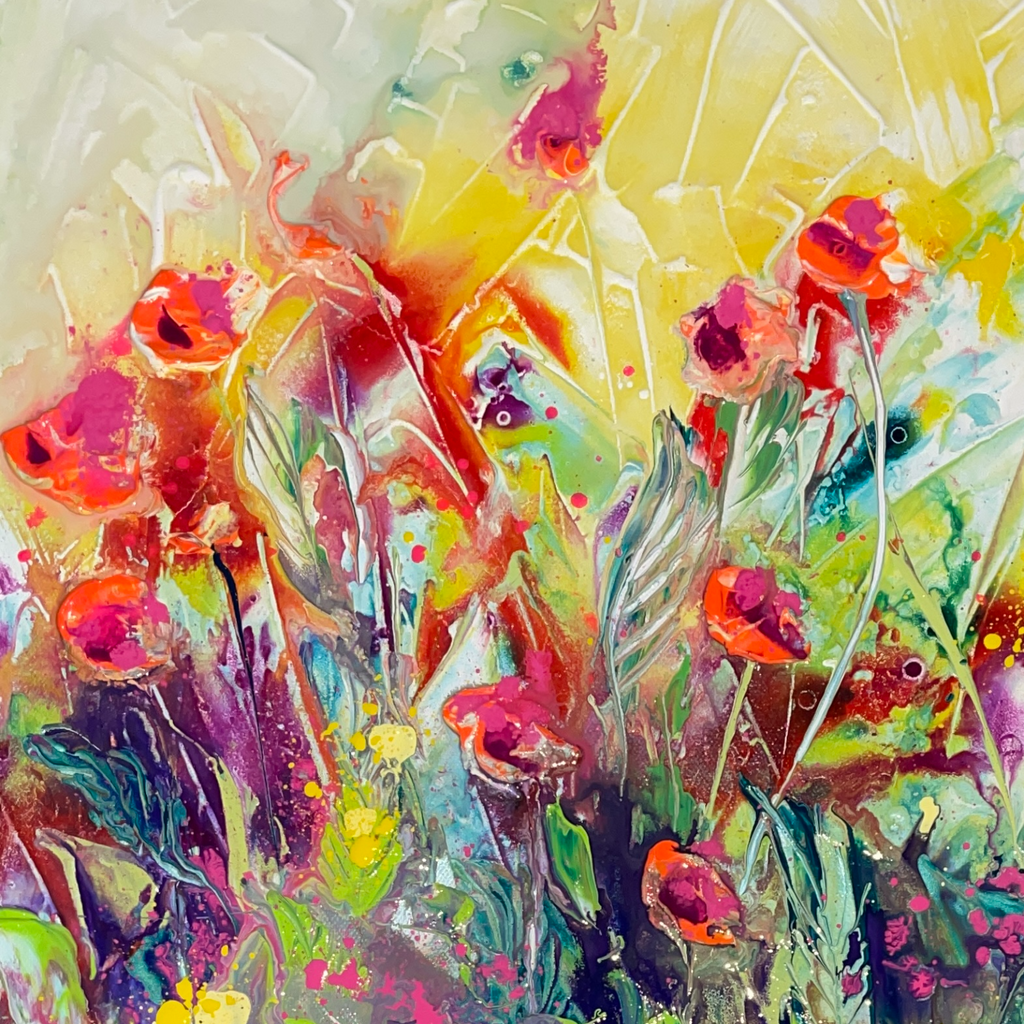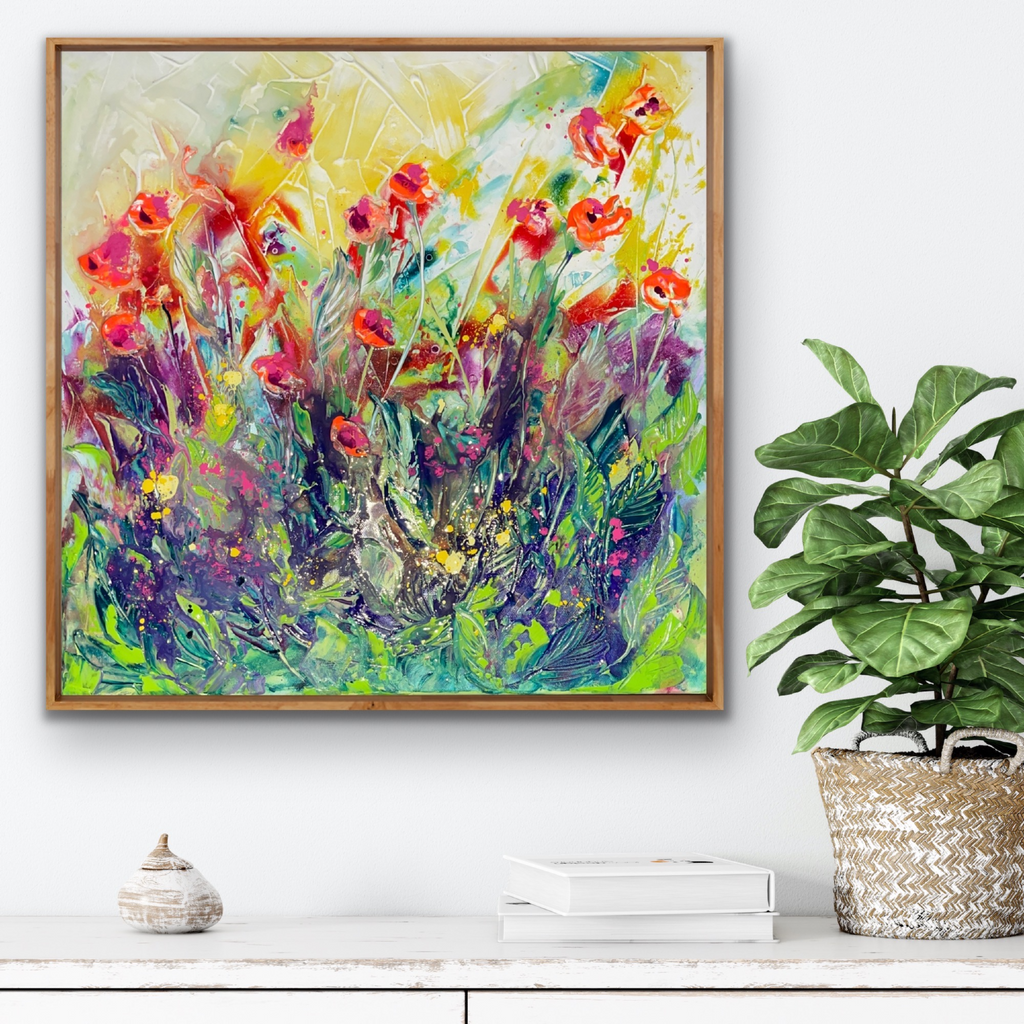 In every garden is a 'secret garden' or part which is. As a child I would always look for that unique little part or space where I felt it was extra special. Filled with the brightest of orange flowers with an earthy underground, this is a place where you too, can escape to. You can almost smell the citrus of the bright oranges and feel the breeze of the movement. Made with love and emotion, and a passion for bright colours, flowers and nature.
Shop SALA currently offers free shipping Australia wide. There is no minimum order criteria for free shipping. If an artwork is listed as 'Pickup Only' the artist will be in contact to arrange pickup after purchase. As Shop SALA is still in development and we look forward introducing international shipping in the future.
International shipping for this artwork can be arranged before purchase by enquiring with the artist.
Enquire Now
Close
Please fill out the form below to start the international shipping process. Our team will contact you to ensure that the artwork reaches you conveniently and safely.