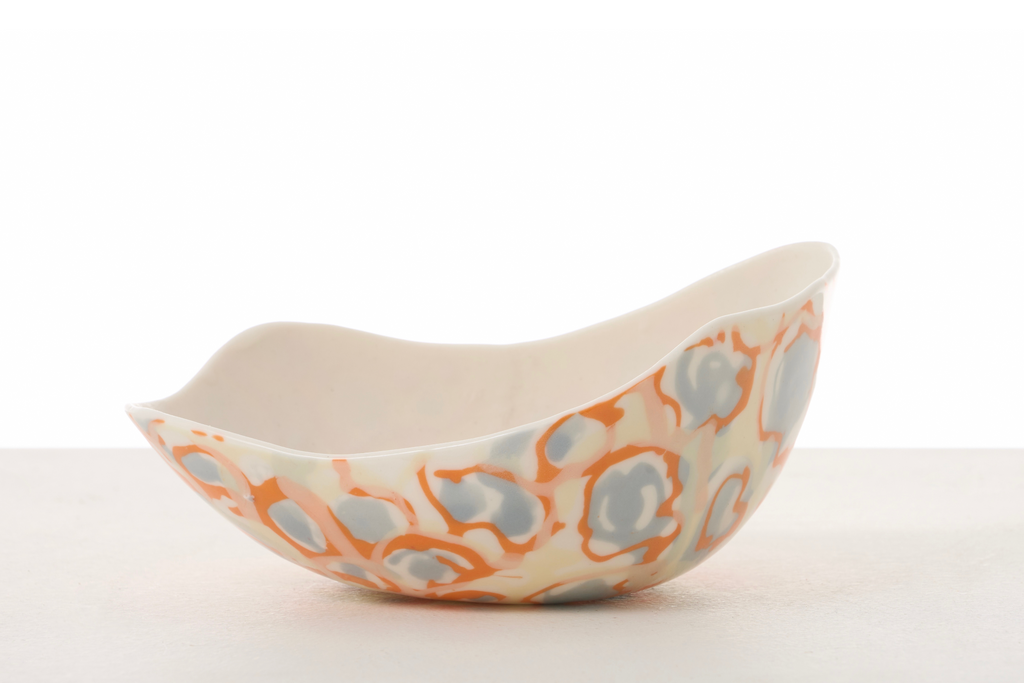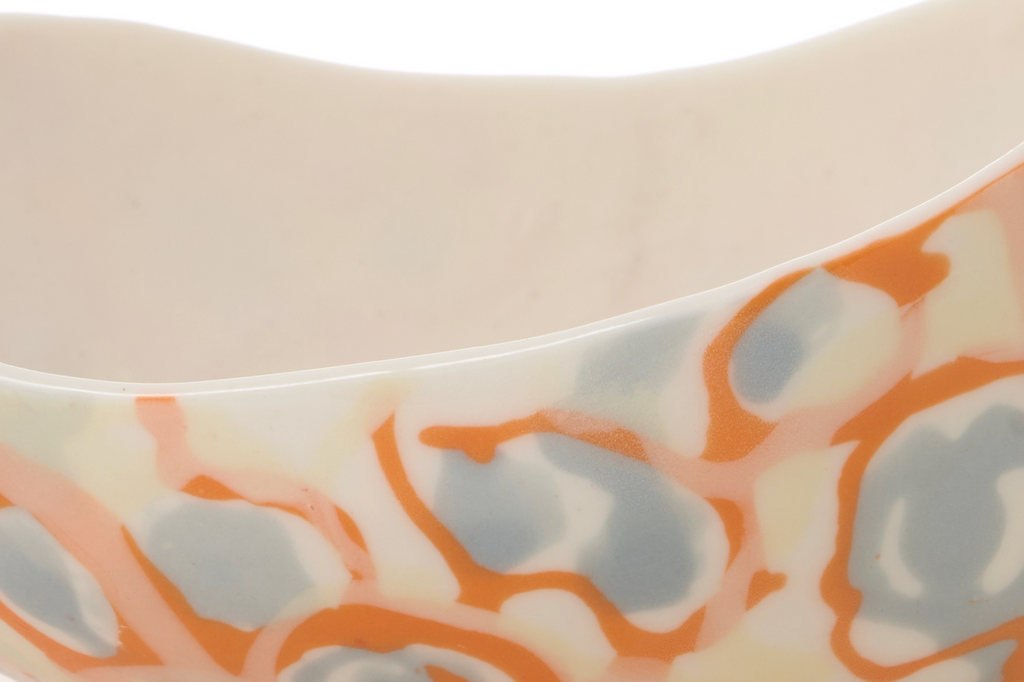 These small sculptural bowls are inspired by fish nets and weavings. They are unique in that the decoration is created before the object is made, rather than being applied afterwards. The porcelain form is created through a slipcast vacuum method, and carefully finished by hand. Every piece is one of a kind.
Shop SALA currently offers free shipping Australia wide. There is no minimum order criteria for free shipping. If an artwork is listed as 'Pickup Only' the artist will be in contact to arrange pickup after purchase. As Shop SALA is still in development and we look forward introducing international shipping in the future.
International shipping for this artwork can be arranged before purchase by enquiring with the artist.
Enquire Now
Close
Please fill out the form below to start the international shipping process. Our team will contact you to ensure that the artwork reaches you conveniently and safely.