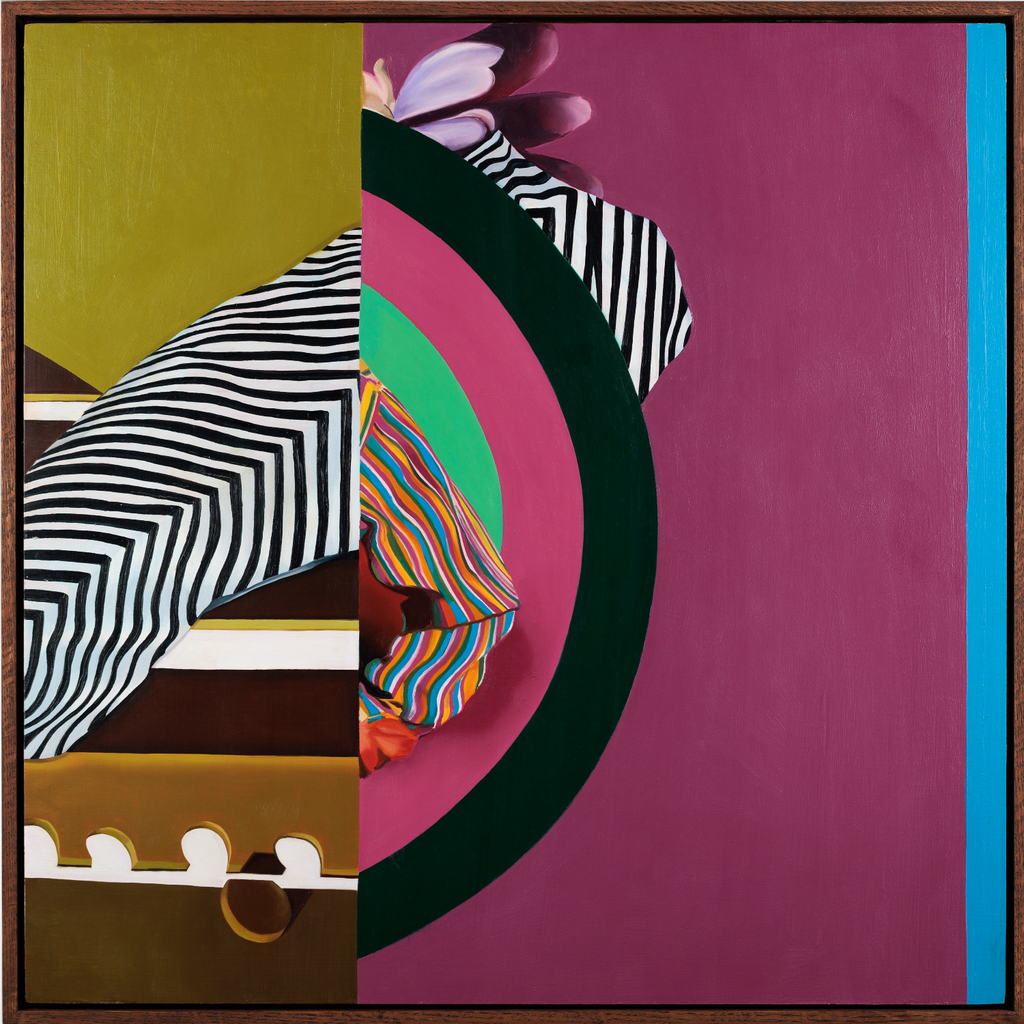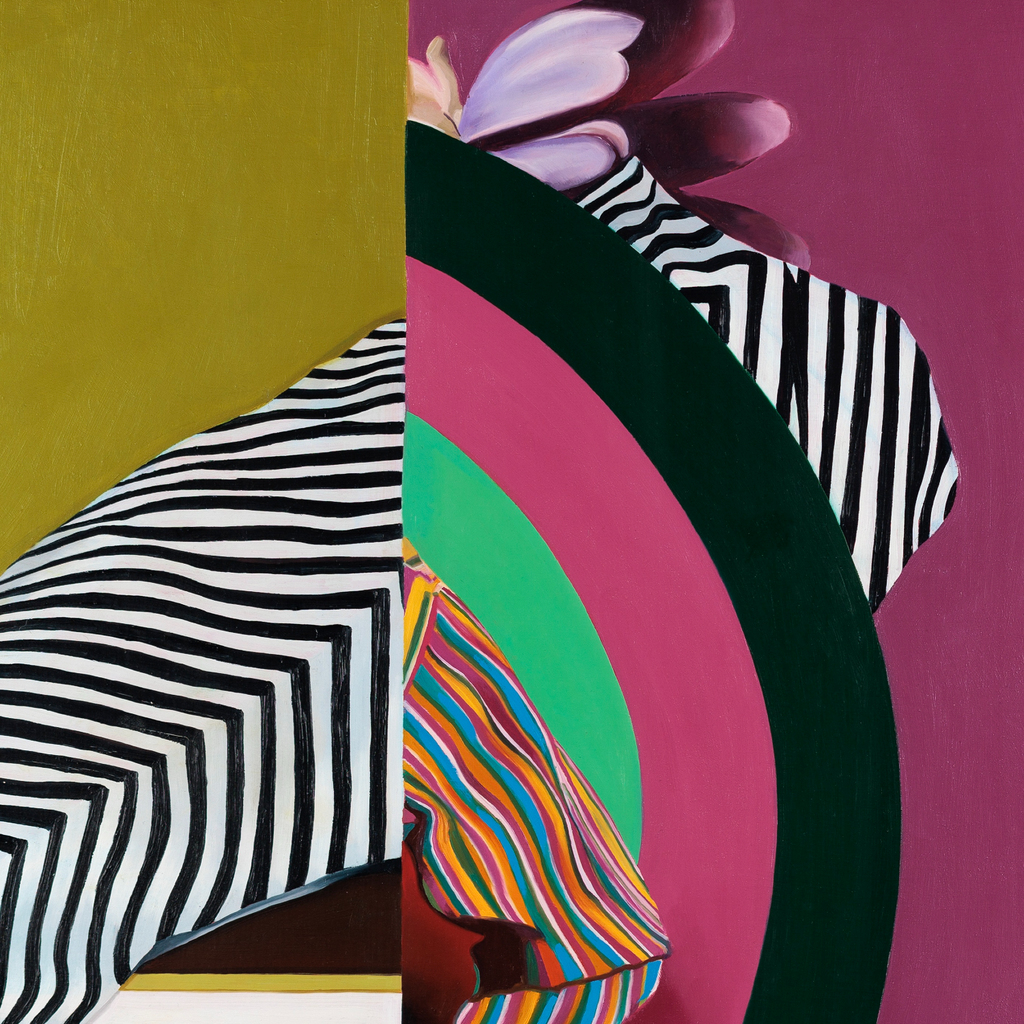 Gleaning imagery from second-hand craft books and house and garden magazines from the 1960s, the collaged composition in 'Herringbone' delves into notions of space, scale and form. Piecing together fragments that transcend traditional still life and domestic paintings, the works highlight the intricate textures and forms of 20th-century object and furniture design. 'Herringbone' seeks to evoke curiosity around decoration in the home and invites viewers to reconsider their perceptions of the familiar.
abstract
collage
colour
retro
vintage
Shop SALA currently offers free shipping Australia wide. There is no minimum order criteria for free shipping. If an artwork is listed as 'Pickup Only' the artist will be in contact to arrange pickup after purchase. As Shop SALA is still in development and we look forward introducing international shipping in the future.
International shipping for this artwork can be arranged before purchase by enquiring with the artist.
Enquire Now
Close
Please fill out the form below to start the international shipping process. Our team will contact you to ensure that the artwork reaches you conveniently and safely.