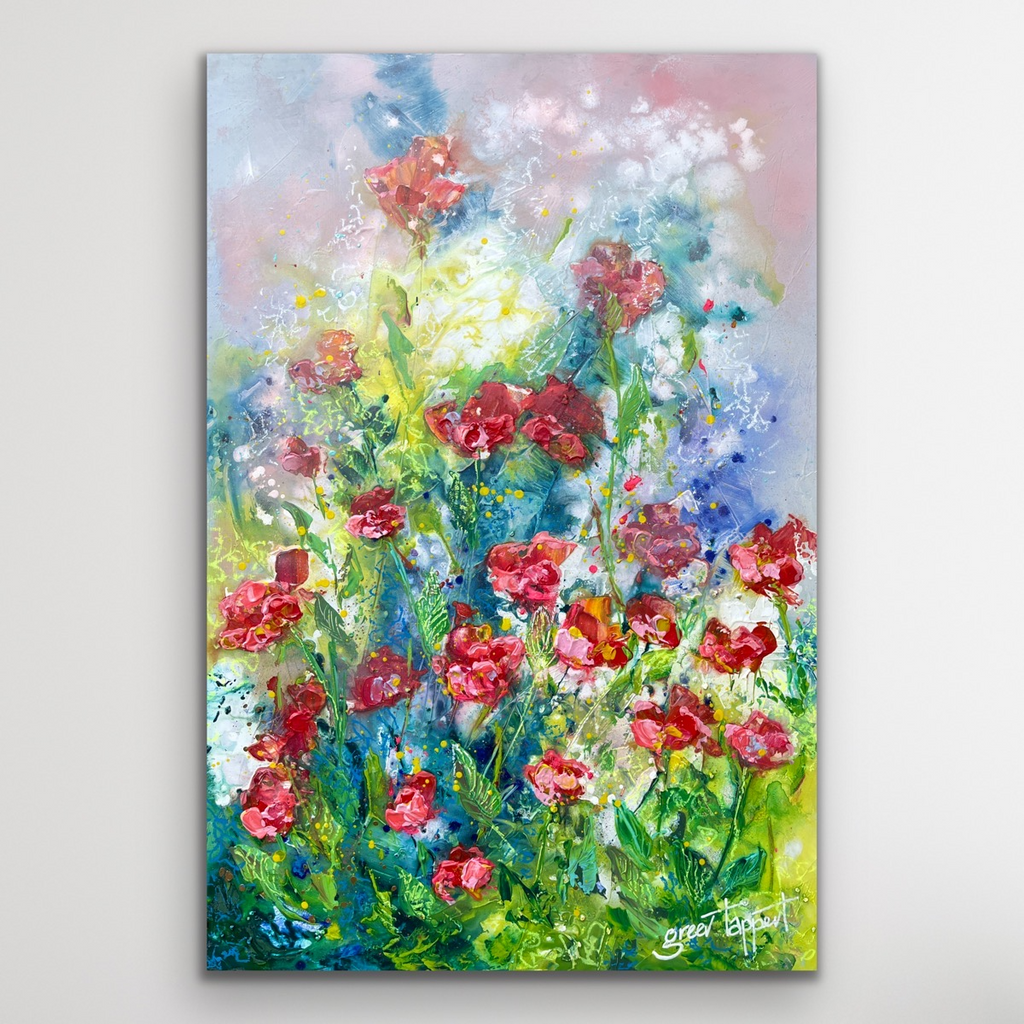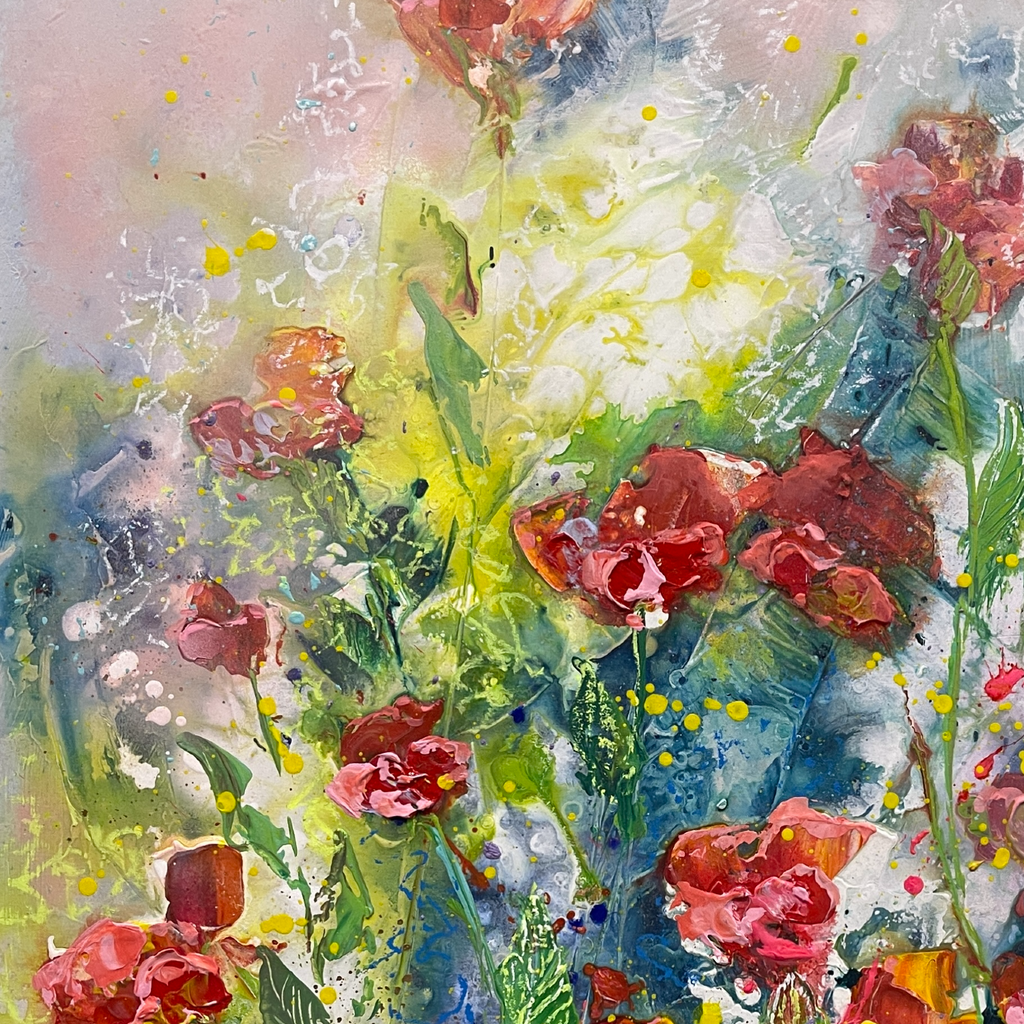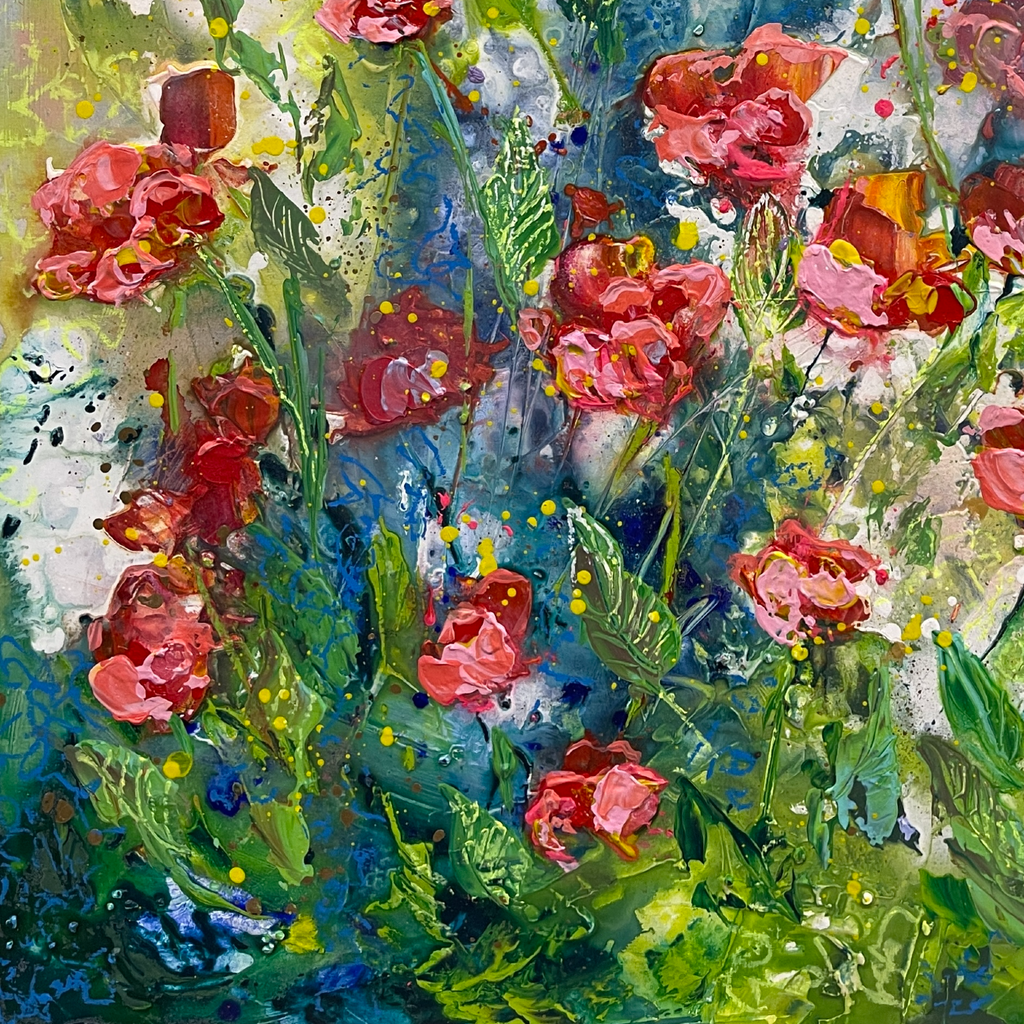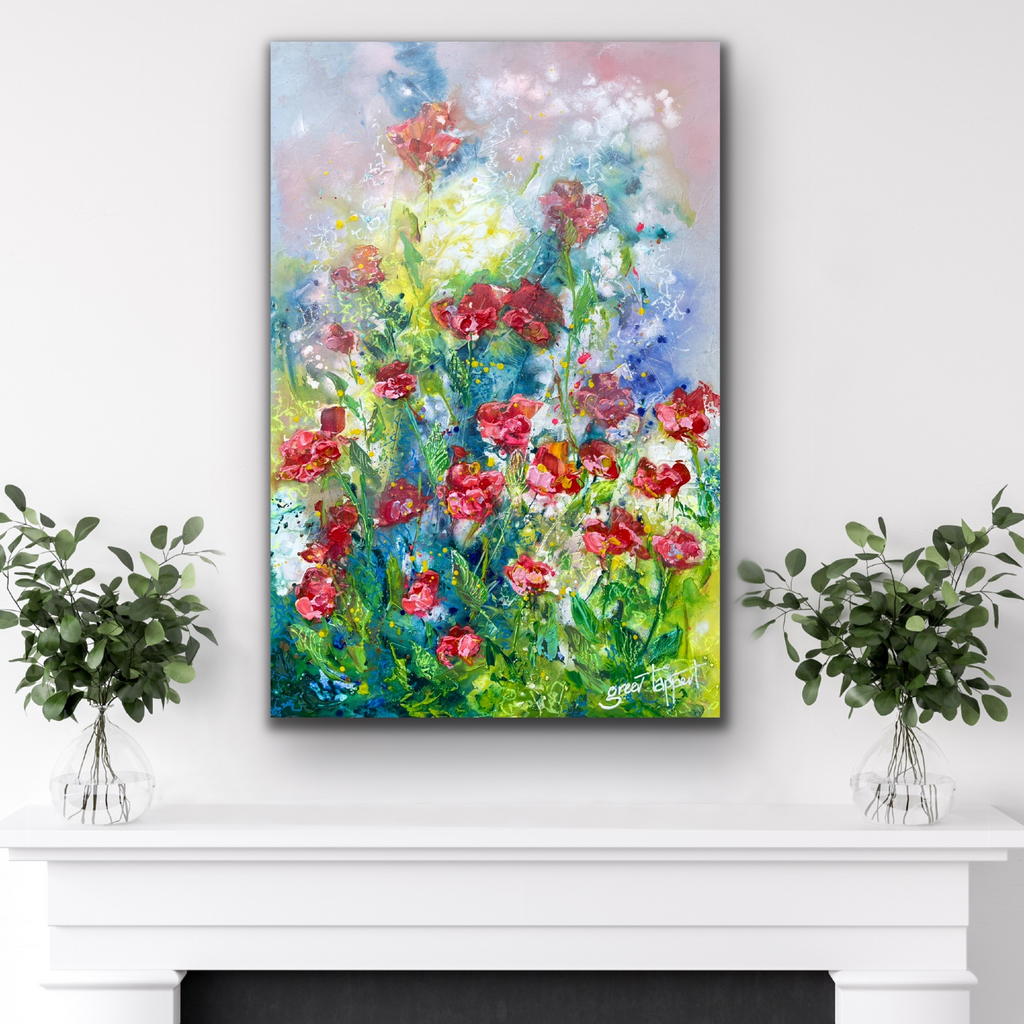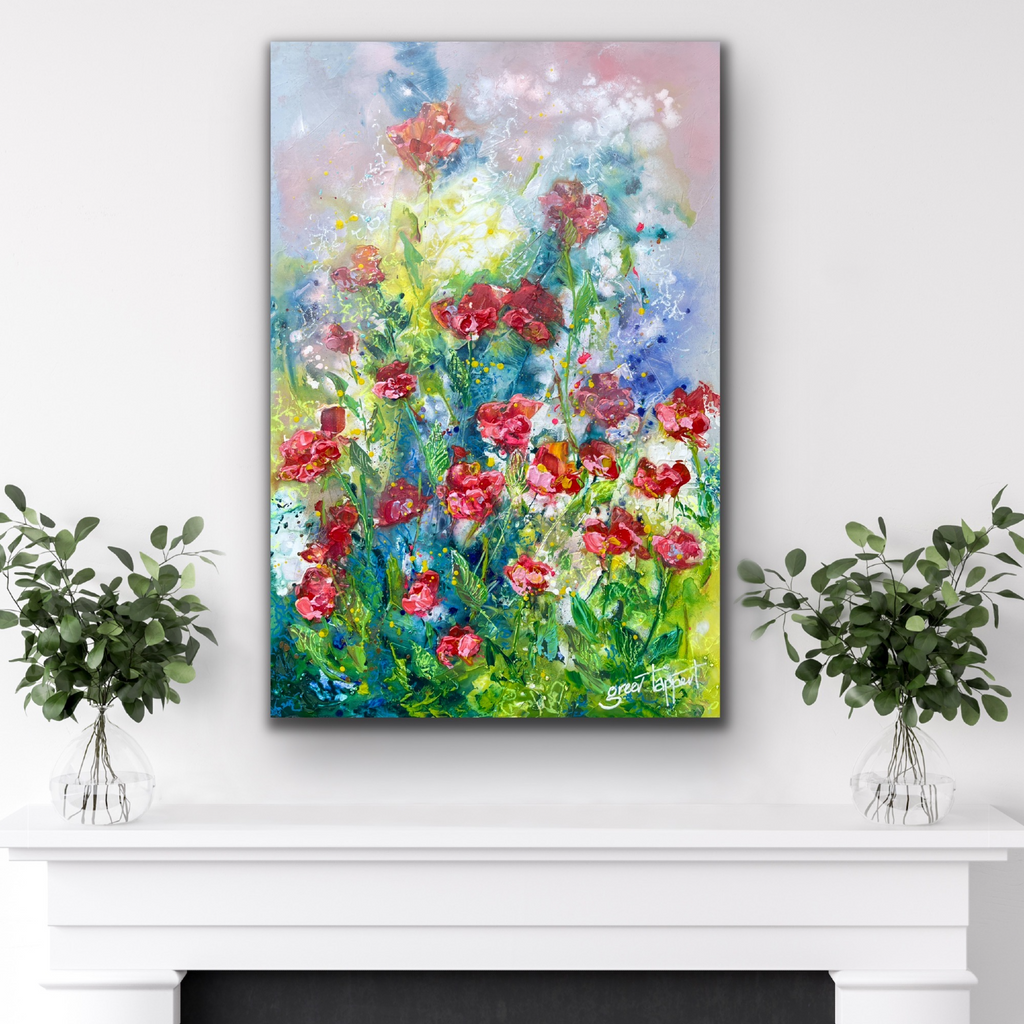 This piece was inspired by my feelings at the time - maybe it was appreciating inner beauty, combined with the beauty of nature - growing up with a beautiful, pretty garden which was full of flowers all-year-round and as a young girl, just how beautiful I could feel as I walked through it all. Picking a flower here and there and putting them behind my ear to enhance natural beauty? I love how the richness of the bold red flowers sit amongst the delicate petals, surrounded by the misty morning - pure 'Elegance'.
aerosol
Impressionistic
Watercolour
Shop SALA currently offers free shipping Australia wide. There is no minimum order criteria for free shipping. If an artwork is listed as 'Pickup Only' the artist will be in contact to arrange pickup after purchase. As Shop SALA is still in development and we look forward introducing international shipping in the future.
International shipping for this artwork can be arranged before purchase by enquiring with the artist.
Enquire Now
Close
Please fill out the form below to start the international shipping process. Our team will contact you to ensure that the artwork reaches you conveniently and safely.